An art like a puzzle created by collecting daily necessities and toys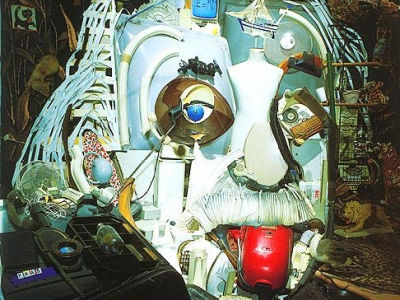 Art work by Bernard Pras, an artist born at a French toy shop. Pras who was active as a painter and sculptor for 20 years has created art that gathers various objects gathered from 1997 and has works as if everyday objects are pieces of a puzzle It has become like.

Details are as below.
Marilyn Monroe.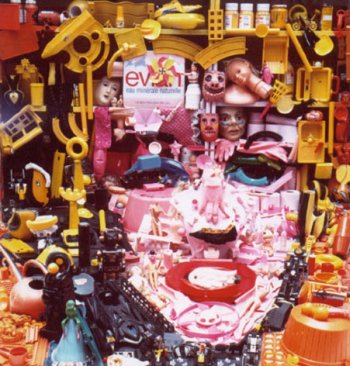 "Kanagawa Okinawa Bamingo" of 36 scenes of Futaki.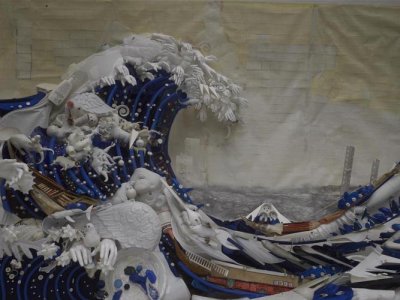 Looking from the side it looks like this.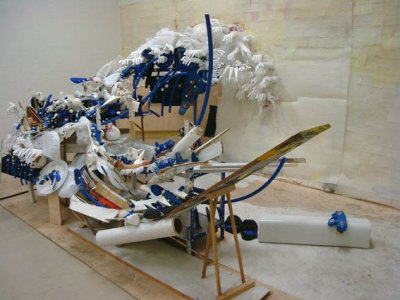 Collect fruits and vegetables and draw portraitsArcimboldoReproduce the work of.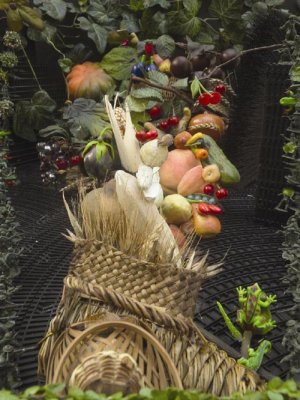 Munch's cry. The character of the movie "Scream" has a good taste.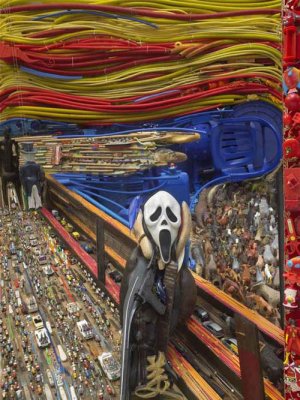 Einstein.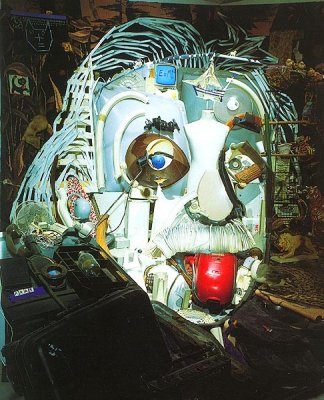 geisha.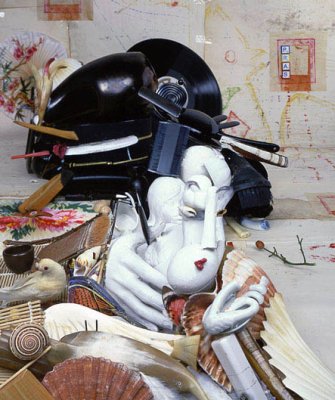 the statue of Liberty. It is like a robot atmosphere.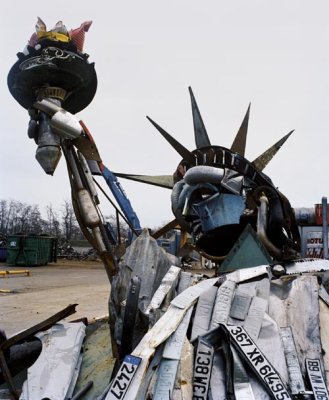 Many other works are now being seen from the following links.

BERNARD PRAS-INSTALLATIONS / PHOTOGRAPH of FAMOUS PORTRAITS-IMAGES-PICUTRES-MUSEUMS QUALITY
in Note, Posted by darkhorse_log