A new slim PS3? Somewhat suspicious mysterious leak photo from China appeared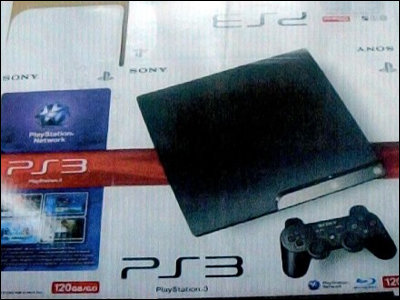 Unlike stationary game machines from other companies, the PS3 is a cabinet that is larger than the other due to the built-in AC adapter in the body, but a leak picture that is considered a slim new model has appeared.

Because it is a leakage photograph with somewhat suspicious points, it may be good to think for reference level to the last.

Details are as below.
Slim PS3 Revealed Via Chinese Factory Leak ?: News from 1UP.com

According to this article, it seems that a leak photograph which is regarded as a part of the new PS3 which became slimmer from the factory in China appeared.

This is a slim bodypart of the new PS3 and a leaky photo leaky. This is the upper part.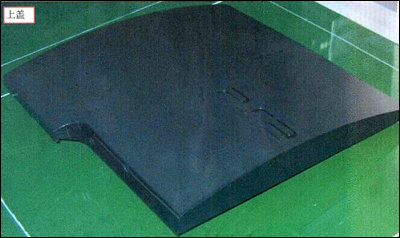 This is the bottom part.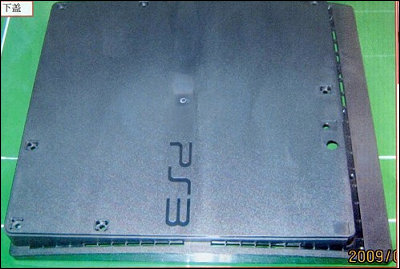 I saw the top part from the side. There is a disk insertion part on the right side.




The back of the bottom part. There is a part to put in the power cord.




Front of the bottom part. You can check the USB port.




Image to be an outer box.



It was printed on the conventional PS3 main body "PLAYSTATION 3"The logo" PS3 "has been printed on behalf of the logo, it has become a leakage photograph with somewhat suspicious points, and the design of the outer box has also been greatly changed.

This is a conventional model outer case. The design is too different, but is that a significant design change is added?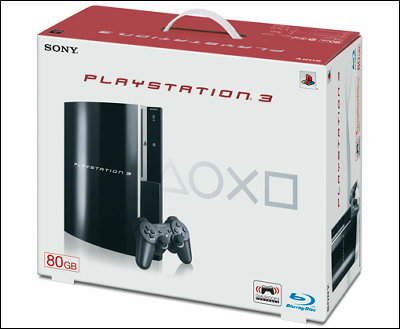 Before GIGAZINE will become a new model of PSP"PSP Go" will be announced at E3 to be held next monthAlthough I took up the story, if this leak picture is real, I am concerned about whether there is a possibility that a new PSP and a new PS 3 will be released at the same time.

By the way it is the source of this pictureThe page of ChinaAlthough it has been deleted, is there any relationship with the reliability of the picture?