Sony will release a new PSP-3000 "PSP-3000"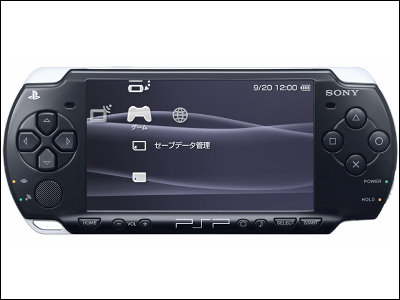 It seems that Sony may release a new "PSP - 3000" following the new PSP - 2000, a slim and lightweight new PSP released last September.

And the PSP - 3000 may be equipped with microphones and others.

Details are as follows.
Rumor: PSP-3000 adds built-in mic, PS button [update] - Joystiq

According to this article, Sony has built in a microphone for Skype etc., and may release a new PSP "PSP - 3000" which is now a semicircular "Home" button turned into a circular "PS" button is.

In the same way as before, UMD drives are installed in the "PSP - 3000", and Silver 's ring designed to surround the "PSP" logo on the back becomes thinner.

Although it is still only a story of rumor level to the last, images of mocks have already been released as samples of designs overseas.

Rumor: A 'design sample' of the PSP - 3000 - PSP Fanboy

back. Certainly the ring is thinning.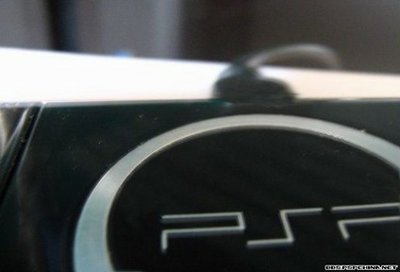 The microphone on the right side of the volume button, the "home" button on the left is the "PS" button.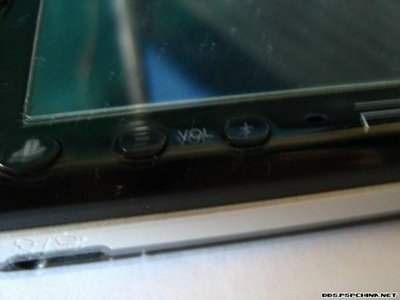 Earphone terminal is like this.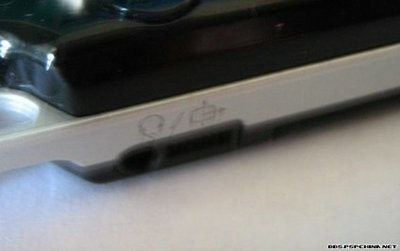 Whether or not it actually appears in this street design is unknown, but what kind of model would it be if the new PSP really appeared?