"Uona strawberry" strawberry and roll cake tasting review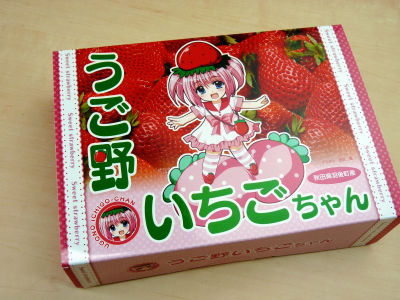 Aoi NishimataA strawberry of Akita prefecture Ugi-machi where the original design character 'Ugano Ichigochan' handled the package is decorating the package. Since rolling cake using this strawberry was released from April, we decided to purchase both at the same time in this case.

Review from below.
Ueno Ichigo chan - Komachi nano online shop

This is "Ugano Ichigo".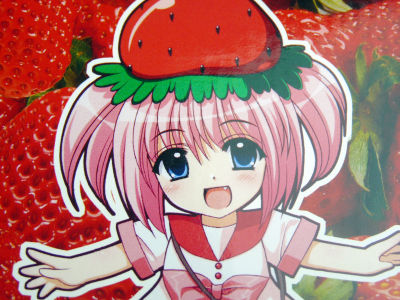 It is the agricultural association corporation Komachi field that I made.



Ichigo being used is "Princess Hime"Enter 18 pieces.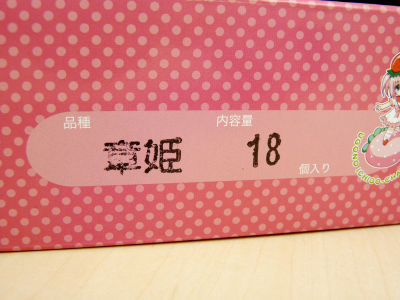 The back side of the box was supposed to be the 2009 calendar. After use it stands in place of the calendar.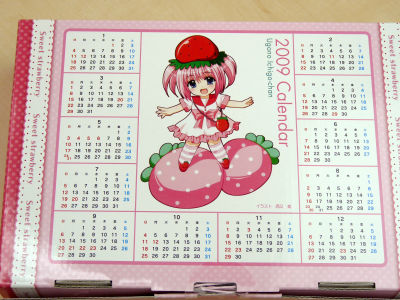 I opened the box. Since strawberries are sweet, the advice that you should eat from the side of the straw is better.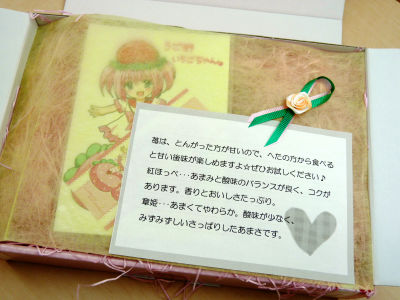 This is a special postcard.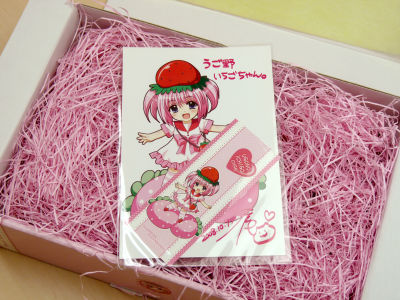 Ichigo appeared from underneath.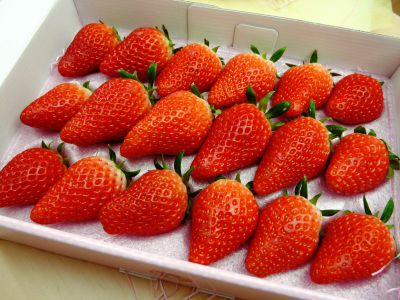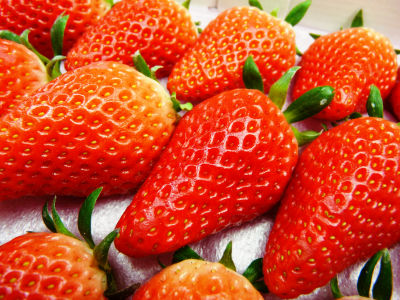 The section looks something like this. Chiehime is a variety that has high sugar content and low acidity, a fresh taste.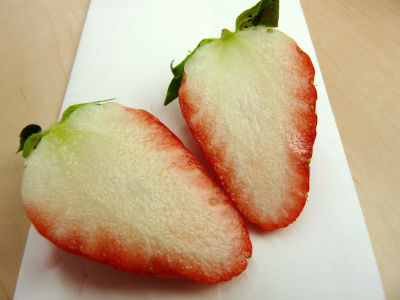 This isUgo Strawberry Roll.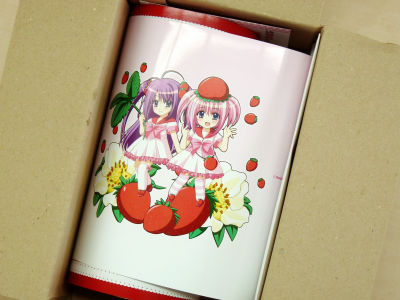 The contents are like this.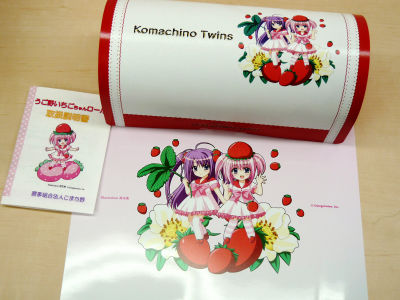 Roll cake container.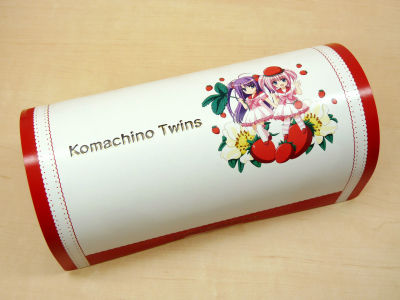 It is dome type.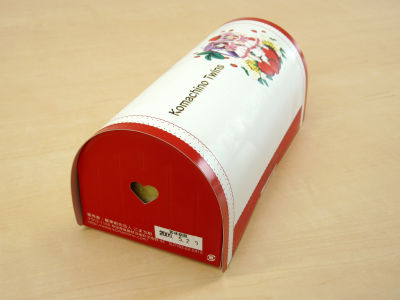 Since it arrived with Cool Takkyubin, roll cake of cutout cotton is contained.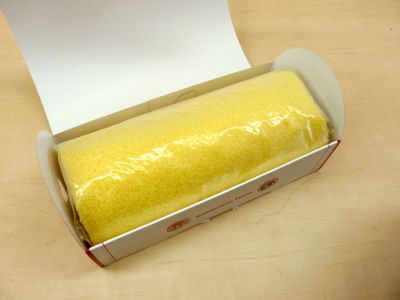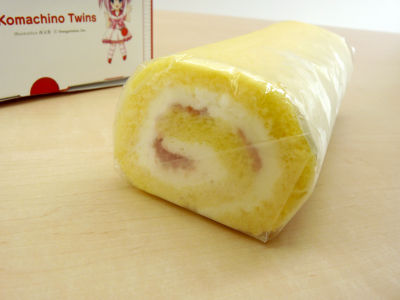 Illustrations also at the bottom of the box.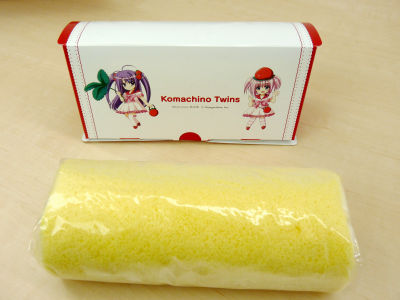 Multipurpose form in the box.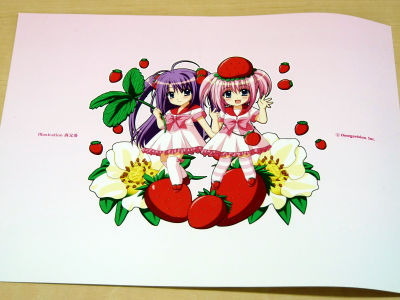 In this way, it can be used for tumbler.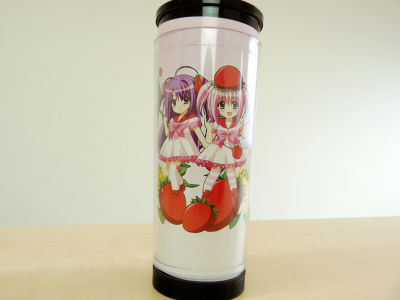 This is an instruction manual.



Techniques that work well are drawn. I do not know why it is Chapter 3.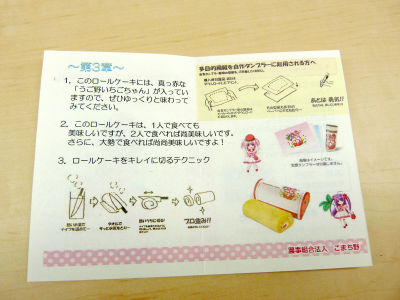 The expiration date is frozen on 30th. It seems that thawing is about 3 hours in the refrigerator.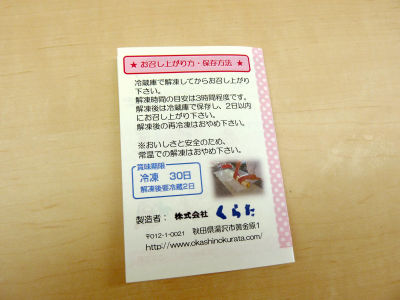 So I decompressed it.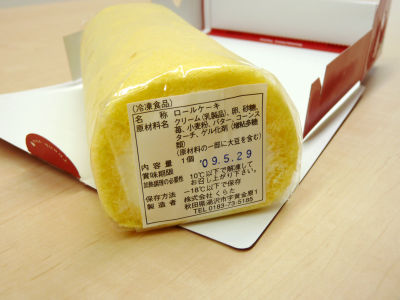 I warmed up the kitchen knife as it was written in the instruction manual and cut it.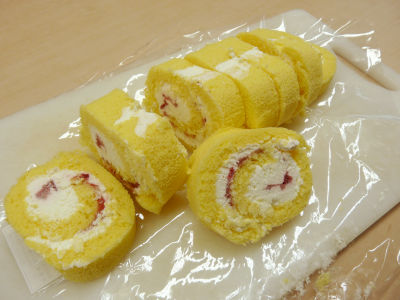 There are jams that use strawberries. Three hours, thawing was not enough for a while, the thick part of the strawberry sauce was a little sharp. There was also a part of fluffy sponge, but there is also a feeling that it felt somewhat bothersome as it is still going through freezing. Ichigo is wrapped in cream and acidity is not noticeable. Because it is "Ugano Ichigo Roll Cake" with great care, I wish I could put more strawberries together as goron.