'Big is beautiful' Talks about the world's largest silicon owner, boobs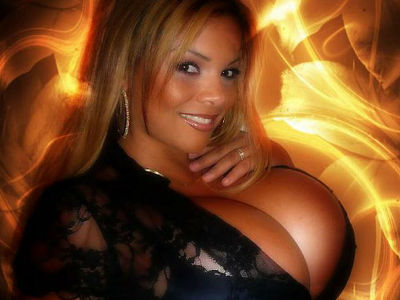 The owner of this stunning breast is Sheila Hercy, 28. He repeated breast augmentation surgery for the dream of becoming the owner of the largest breast in the world, and he realized that dream without being disappointed by the warning that his breasts might burst.

The appearance of saying 'Big is beautiful' makes you feel the refreshingness of someone who has studied something.

Details are as below.
Sheyla Hershey wants bigger boobs despite warnings they could explode | thelondonpaper.com
http://www.thelondonpaper.com/thelondonpaper/weird/odd-news/sheyla-hershey-wants-bigger-boobs-despite-warnings-they-could-explode

28-year-old Brazilian-born American Sheila Hershey is the owner of the KKK Cup, the world's largest bust. So far, about 40,000 pounds (about 5.92 million yen) has been spent on breast augmentation surgery, and doctors have warned that 'if you make it bigger than this, your breasts will rupture.'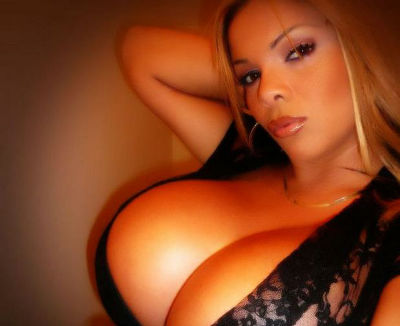 It seems that the difference between the top and the under is 17 inches (about 43 cm) from the KKK cup in the UK. For reference, the difference between the top and the under is 22.5 cm for the F cup and 30 cm for the I cup in Japanese size. Since the rule is that the alphabet advances by one in 2.5 cm increments, is Sheila's chest between the N cup and the O cup in Japan?

He repeated breast augmentation surgery with silicone many times, and when he reached the FFF cup, he was refused surgery by a plastic surgeon in Texas, so he pursued a path to further big breasts in his home country Brazil where there is no limit on the size of implants. thing.

'I don't worry about anything. For me, big means beautiful,' says Sheila.

Her struggle to become the best boobs owner in the world began when her English boyfriend paid for her first breast augmentation surgery. But when he became addicted to having a huge breast and had to take care of breast augmentation, his boyfriend left.

'I loved him very much, but I had to break up for my dream,' he said.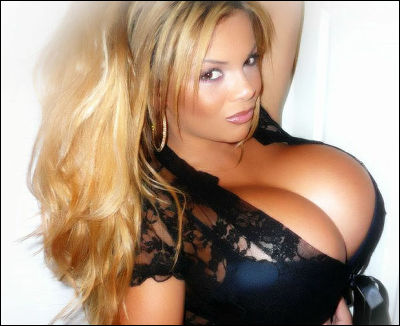 If it's this big, you won't be able to see your navel or legs.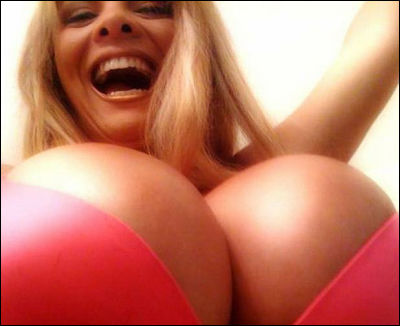 I am convinced that it will be glued to the mirror.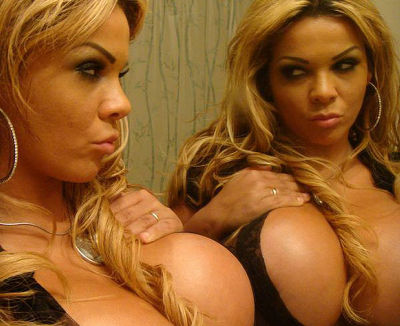 The recognition that leopard print = sexy seems to be common throughout the world.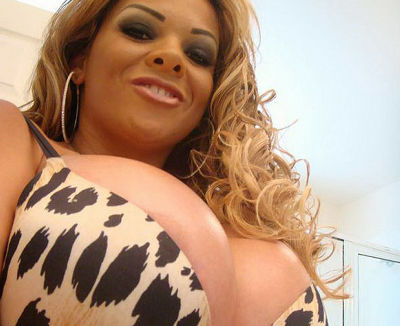 in Note, Posted by darkhorse_log