Domino · Pizza Store Limited Menu "Hot Sub" Taste Review


Domino · PizzaI received a new spring menu from. New pizza used Bologna sausage and eggplantBologna · MillefeuilleAnd roast chicken and apple slice togetherNormandy · MillefeuilleIt is characterized by having cheese sandwiched between crust fabrics, and as I was watching the menu while thinking "It looks delicious," it seems to be delicious, there are sudden store restricted menus posted I noticed that.

Store only menu is "Hot sub"Since it was a product that was not published on the Domino · Pizza site as a result of investigation, I ordered it and tried it at once.

Review from below.
Domino · Pizza flyers. Along with the announcement of the spring discount campaign, things about the store-only menu are posted.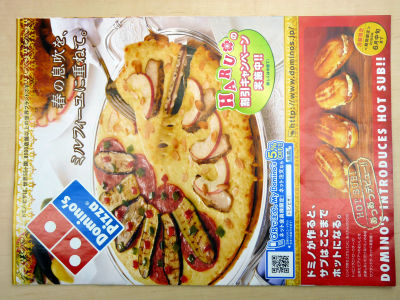 It was published in the middle in more detail. There are 4 kinds of Sub Lazaniano · Sub, Meat · Sub, Teriyaki Chicken · Sub, Muno Tsuna · Sub, until the middle of June · Restricted menu.



So, I ordered pizza. As I took home it was that the price of pizza would be reduced by 20%, so I went to pick it up.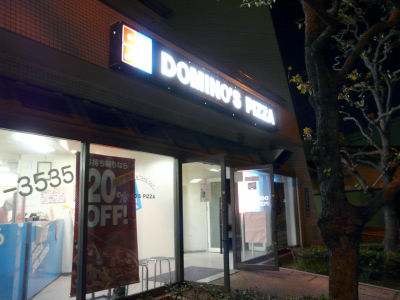 At the time of arrival at the shop there was not yet a menu, it was just making a sub ordered. That means that you can do it quickly with the sub Hoka hoca sub.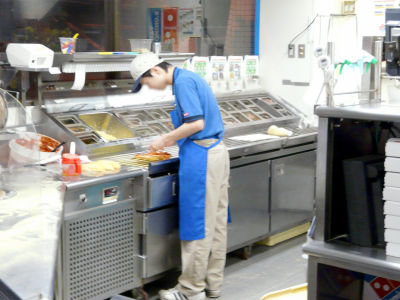 I brought it back.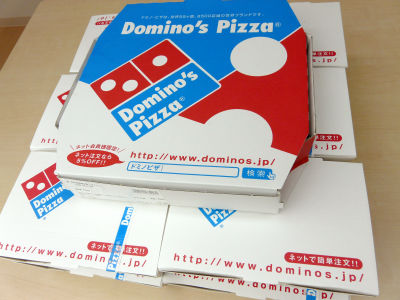 Spring graceful double milfeuille which can eat Bologna · Millefeuille and Normandie · Millefeuille half by half. 2700 yen for M size, 3950 yen for L size. The picture is M size.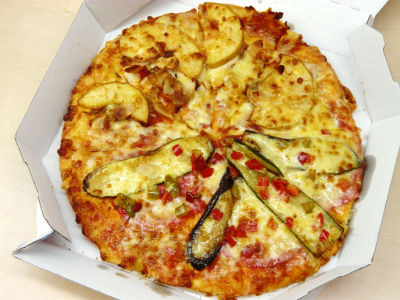 Bologna side. A large slice of Bologna sausage and eggplant flavored with spices is on board. Fleshy taste of sausage is quite a lot on the front side, and I can hardly understand the taste of eggplant.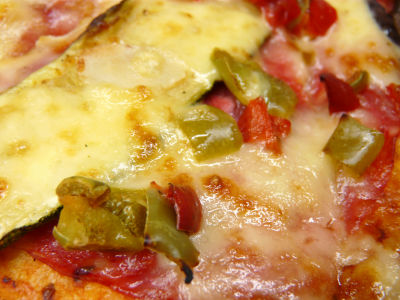 Normandy side. Roasted chicken is the main, but noticeable are grilled apples and almond slices. The aftertaste is fruity thanks to the sourness of the apple, and pizza feels light. Perhaps it is good for people who do not like the pizza's strong taste.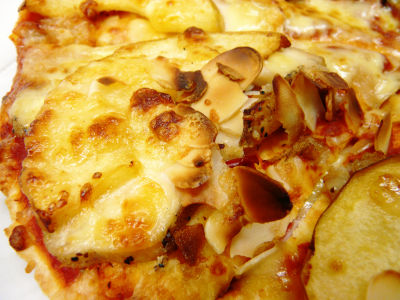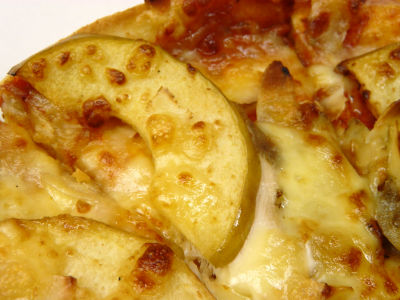 Well, it is a problem limited store menu, hot sub.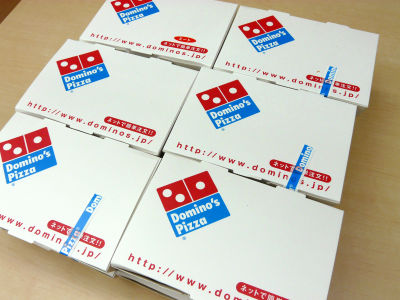 First of all, Lasagnano / Sub 580 yen.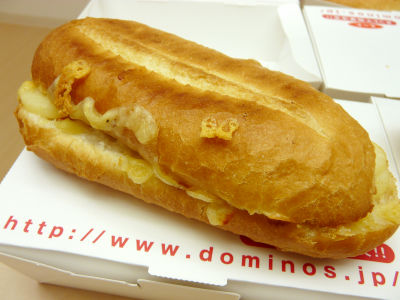 The meat sauce is included with the sub lasagna-flavored sub, but the potatoes are too conspicuous and not like Lasagna. I feel that it would be better to have the potato cut thinly a little more.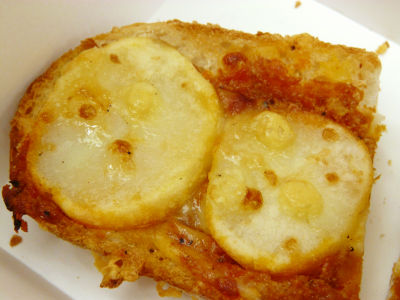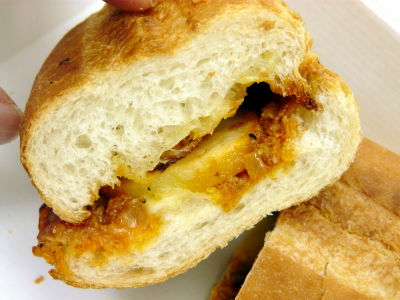 Meat · sub 480 yen.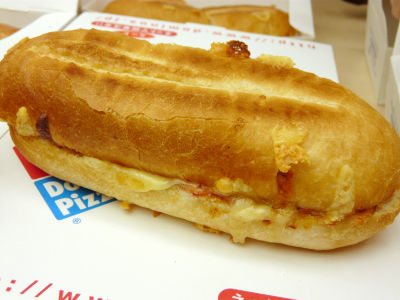 Meat / sub containing salami, ham and other meat firmly as the name suggests. Because the taste of meat is solid, it is somewhat American flavor.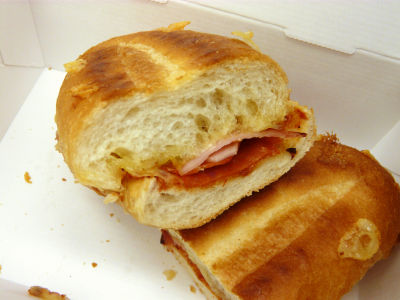 Teriyaki chicken · sub 600 yen.



There is a sandwich of about 300 yen sandwiching Teriyaki chicken, but with the same flavor of Teriyaki sauce, the flavor of mayonnaise is a bit stronger. The price is the highest among the sub, but since the taste is universal, it may be a bit disappointing.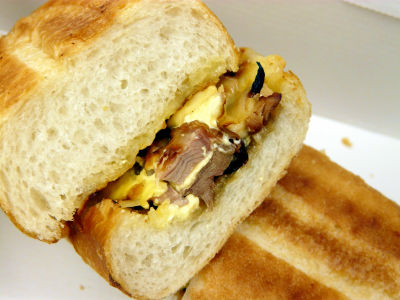 Muno Tsuna · Sub 540 yen.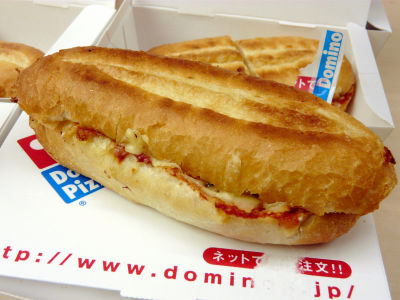 Tsunamayo and onion slices and the taste is deep. I have plenty of mayonnaise so I will come to my stomach. Tunamayo may be disappointing because the amount of tuna is small, but this is plenty of tuna quantity. People like tuna seems to be satisfied.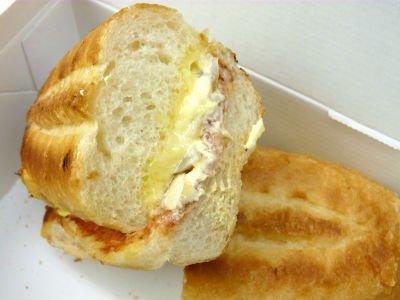 The sub is fluffy bread, it is more delicious than the snack fast food. Volume is plentiful while submenus of pizza shop, and there is as much stomach as you can eat two even if you do not get full if it is one. Because it was freshly baked, while outside pulverized, the inside was plump and may have been more delicious. As you get a little time, the bread will become hard, so you'd better eat it as soon as it arrives.