Listing all the low price mini notebooks released so far will be like this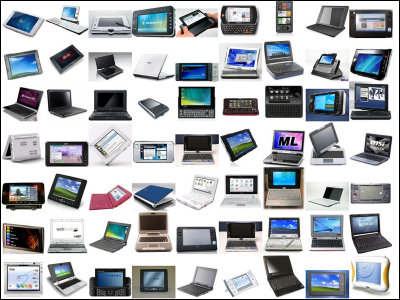 Starting with ASUS's "EeePC", low price mini-notes such as Acer's "Aspire One", MSI's "Wind Notebook", Lenovo's "Ideapad", and DELL's "Inspiron Mini" appeared one after the other last year, A page on which you can list can be found.

Although it appeared and it is a shallow low price mini note of history, you can see that more models are on sale than they thought.

Details are as follows.
This is part of the low price mini notebook (Ultra Mobile PC) released until now. Lineup of familiar models such as "EeePC 901" and "VAIO Type P" and the latest model of "Aspire One" etc are on line.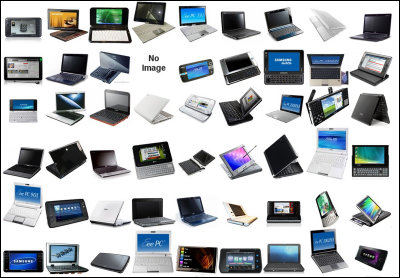 You can check all the models in the list with the link below. By clicking the image of each model, it is possible to shift to the detailed page.
All UMPCs in a list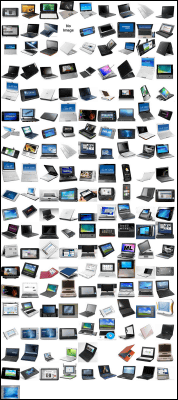 Incidentally, the list also includes smartphones such as NOKIA's "N97" and HTC's "Touch HD"According to Wikipedia's "Ultra Mobile PC (UMPC)" item, In principle it seems that UMPC intends to be a device that can install or install current Windows.
in Note, Posted by darkhorse_log