A church where huge tits can be seen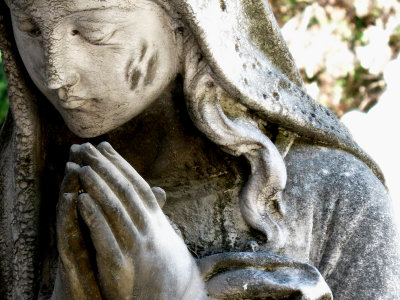 "Statue of Mary carrying tears of bloodVarious miracles may occur in the church as represented, but in huge there is a miracle that is not as good as these happen in the church in San Francisco. I wonder if there have never been any miracles that feel the mystery, maternity and love of this universe.

Details are below.
Topless Peepshow on Display Daily at SF Church | NBC Bay Area

The church which became the stage of the miracle is San Francisco'sCathedral of Saint Mary of the Assumption

View Larger Map

A shadow of huge boobs appears on the outer wall of the cathedral at a fixed time in the morning and evening twice a day.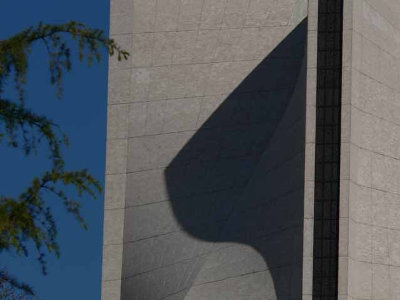 It is no longer part of the landscape



It is a picture from the point about 2 km away, but I feel that motherhood that spreads out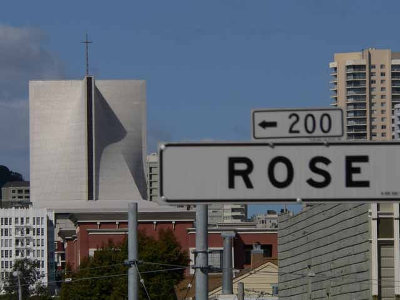 This hugeness seen from anywhere in the city. What a miracle.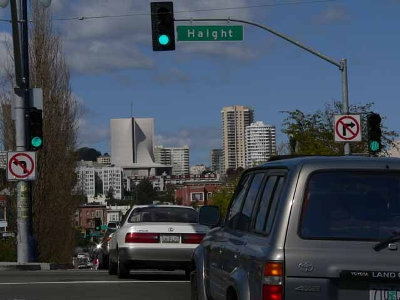 "It seems to be the best feeling at around 2 pm".
in Note, Posted by darkhorse_log