Trailer of "SUMMER WARS", the new movie by Mamoru Hosoda of "The Girl Who Leapt Through Time"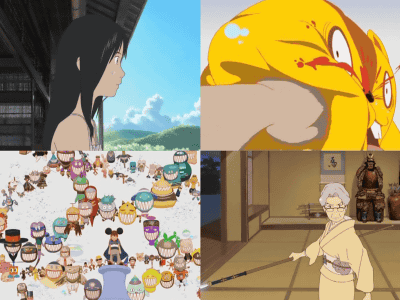 The new movie by director Mamoru Hosoda of the award-winning The Girl Who Leapt Through Time - or Tokikake - is finally coming out this summer, after three long years of waiting. With Yoshiyuki Sadamoto of Evangelion as character designer and Satoko Okudera for screenplay, the production of Summer Wars is now on their homestretch with most of the staffs from The Girl Who Leapt Through Time.

The movie seems quite promising, and today a trailer was released. Read on for synopsis and pics.
Summer Wars Official Website
http://s-wars.jp/


Kenji Koiso is a high school junior, a math-wiz but shy and insecure. Senior girl Natsuki is his secret crush, and she invites Kenji to a summer job at her family's estate in Nagano. There Kenji is welcomed by 27 members of the extended Jinnai family, with Natsuki's great grand mother Sakae as the head.
Motely crew of "relatives" are gathering to celebrate Sakae's 90th birthday, and Natsuki asks Kenji to pretend to be her fiance.
And then, a havock breaks out, bringing the whole world to a crisis.
On his first night as "fiance", a strange text message comes to Kenji's cellphone, consisting of mysterious numbers. Naturally, as a math genius, Kenji is engrossed all night trying to break the code.
The next morning, the world has changed. Conspiracy by some imposter of Kenji is bringing a global chaos.
"We shall see to it!" With Sakae's announcement, Kenji, Natsuki and the clan of extended Jinnnai family will start the "Summer War" to save the world.

YouTube: Summer Wars Theatrical Trailer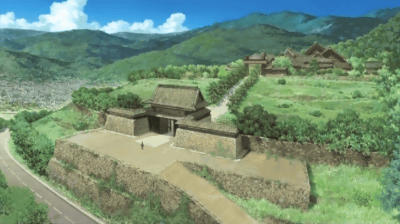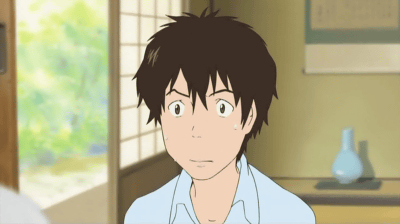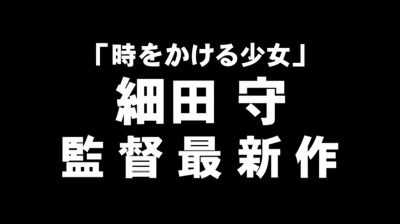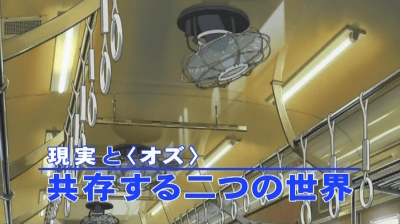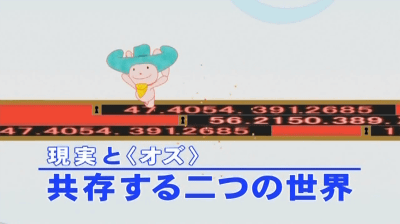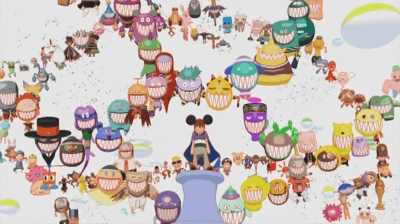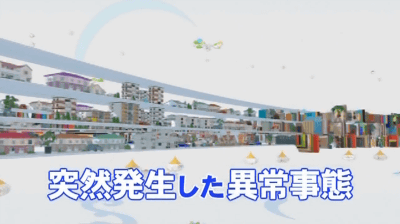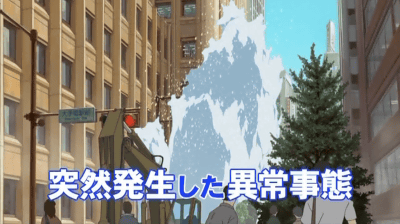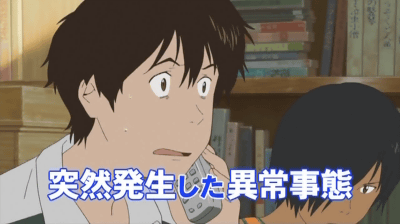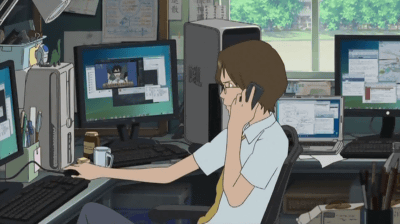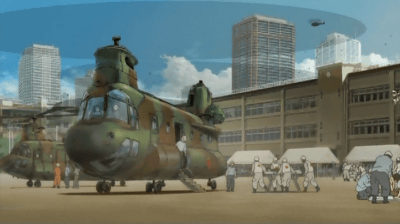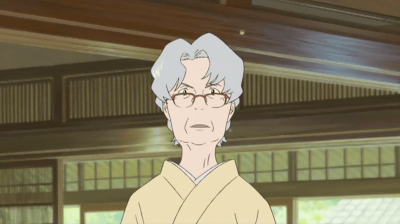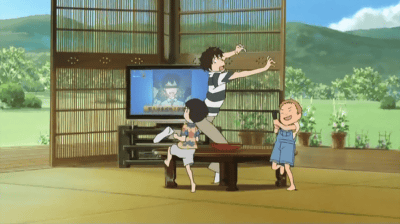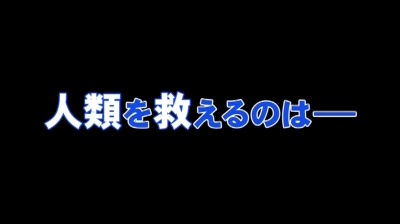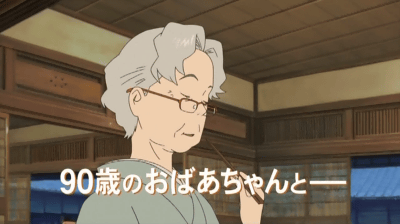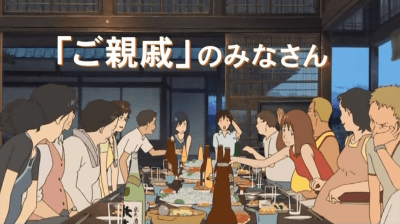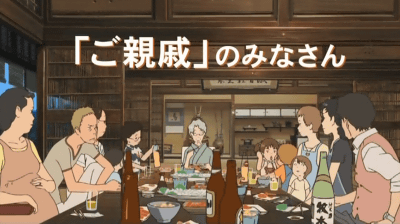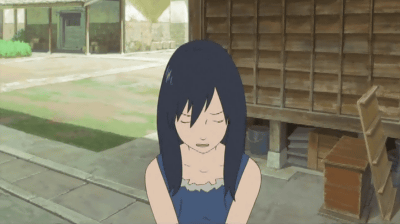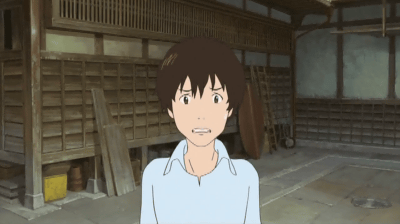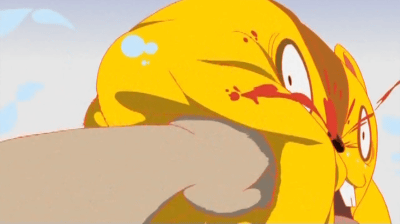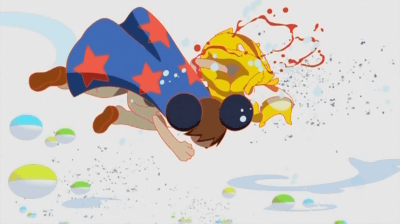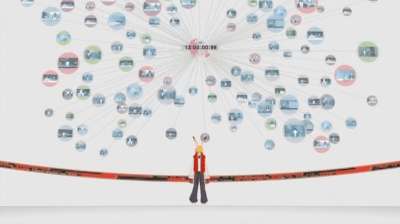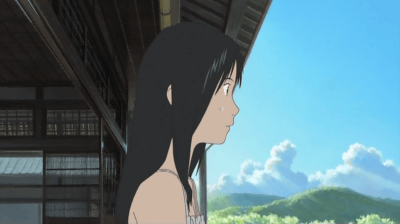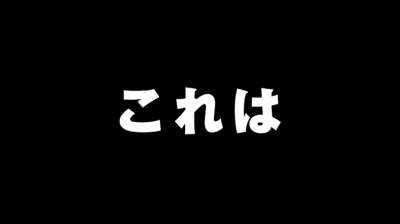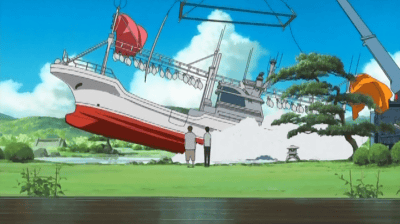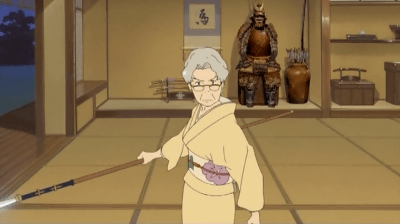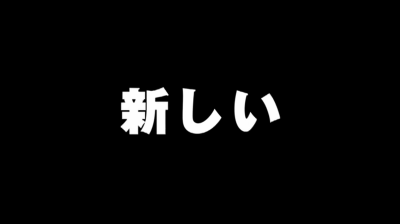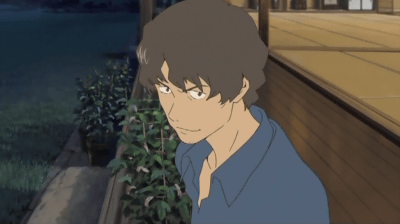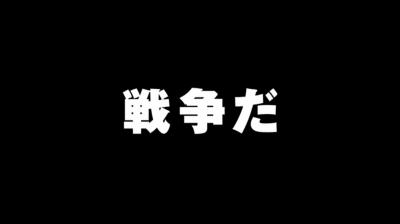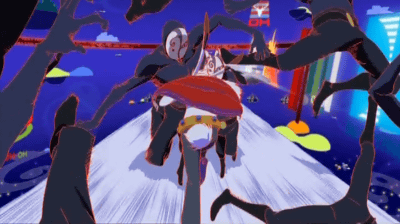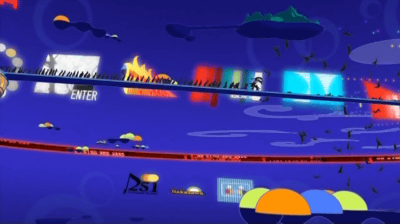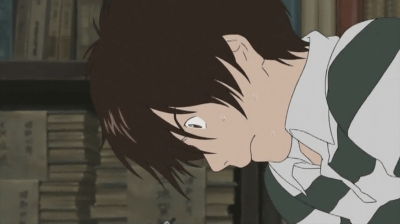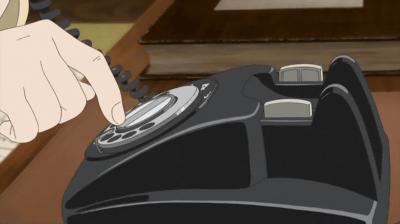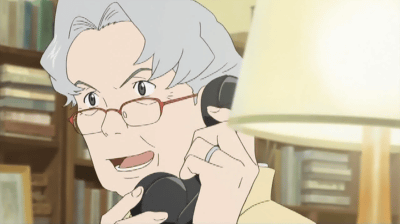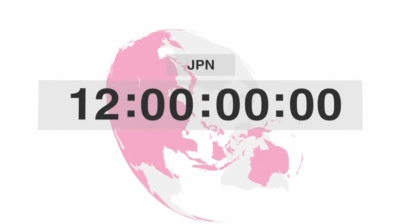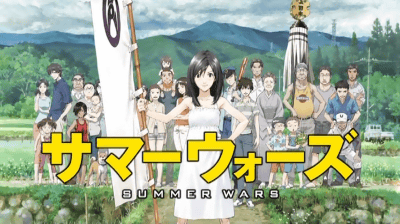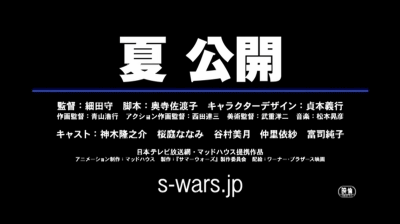 To be released this summer, details such as premiering date and theatres are as yet unannounced.