The photo tour in "Refurbishment Facility" of Secondhand consoles and softwares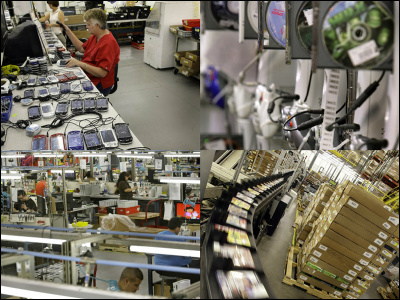 The market of secondhand goods grows during recession days. The used games are no exception, so distributers like "GameStop" run a specialized facility to refurbish the used items, which tells the largeness of the market.


Read on for detail.

TECHNOLOGY Blog | The Dallas Morning News

At the "GameStop" refurbishment facility, employee cleanses game cartridges and consoles manually.

Checking used XBOXs.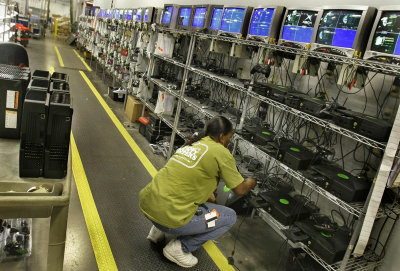 Xbox360s waiting for optical drive check. Check for Blu-ray is also done on PS3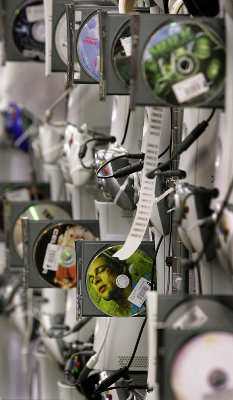 The workspace to remove the dust using compressed air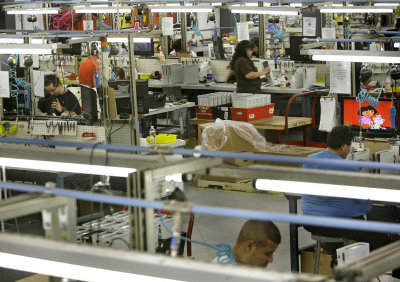 Gamesoftwares checked, cleaned, and re-wrapped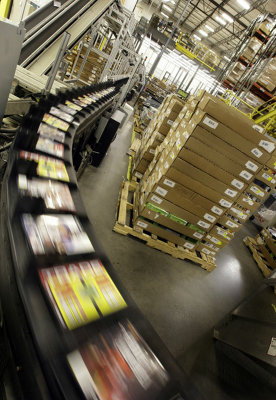 Checking 30 PSPs at once. Some re-solderings are done if there's malfunction.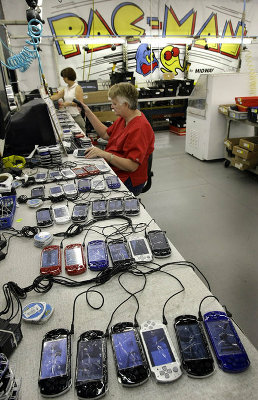 Related Post:
Top 10 Video Games that Made People Cry - GIGAZINE

Video Game T-shirts by UNIQLO featuring PAC-MAN, GALAXIAN, RESIDENT EVIL and more - GIGAZINE

The closeup on renewed "Yamaha VMAX", a Japan origin Macho Motorcycle - GIGAZINE