The Italian famous car "Motoguzzi · V7 Classic" which resurrected after about 40 years time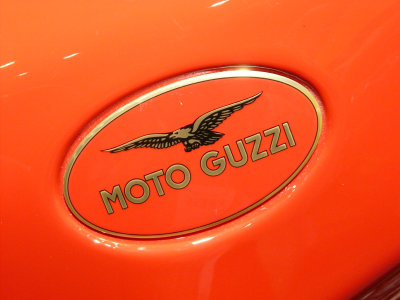 In ItalyDucatiYaApriliaThere are long-established bike makers such as, but one of themMoto GuzzzziFounded in 1920 how a strange. Although it is a famous bike maker because it adopts a very rare layout that puts a V type engine vertically, "V7 Classic" which changed its model "Moto Gutsy V7" made as a prototype of "Motto Gutsy V7"Tokyo Motorcycle Show 2009It was exhibited at Moto Gutsy's booth.

Details are below.
Moto Gutzy's booth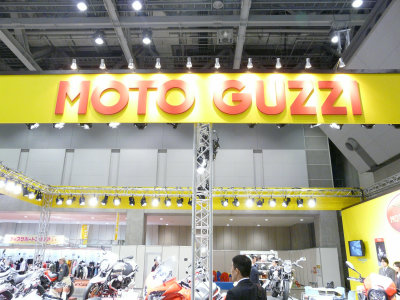 Moto Gutsy V 7. Very classical form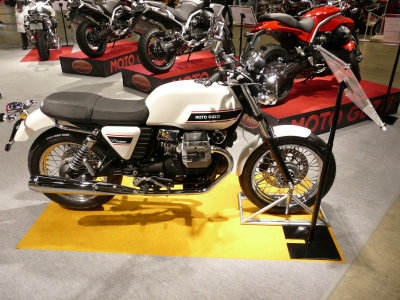 The cylinder protruding into the V type so as to sandwich the tank is very characteristic.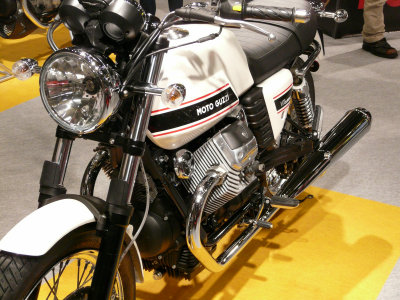 There is black as a color variation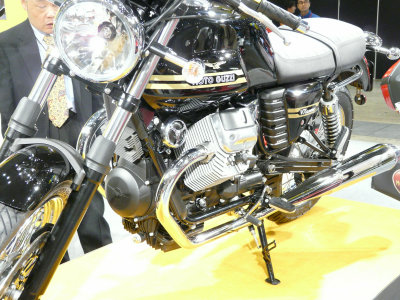 Spec table.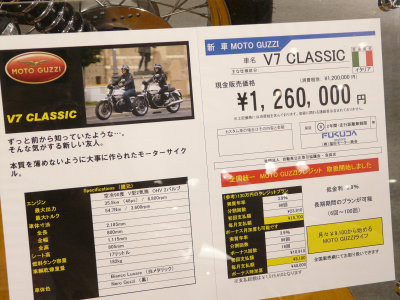 Side cover logo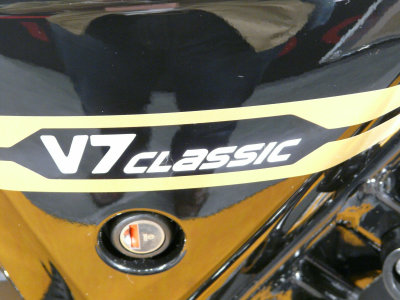 Tancrogo



Drive shaft cover extending from the engine. As it is shaft driven, there is no chain.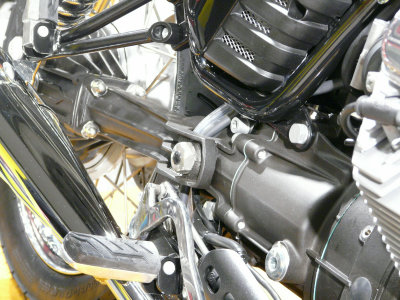 V type engine which is the biggest feature. The feeling of the plating texture of the exhaust pipe is still cheap.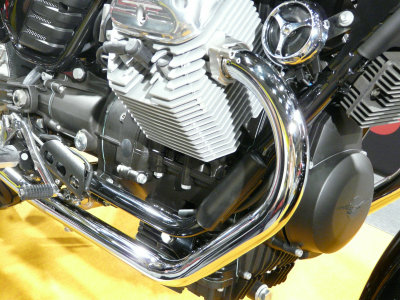 Because it is an air-cooled motorcycle, it is full of fins everywhere.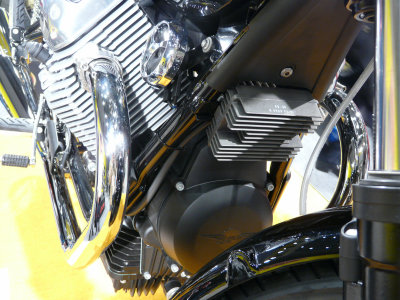 I looked across and saw it. Since there is only the front half of the tank overhang, the place where the knee hit is fairly thin.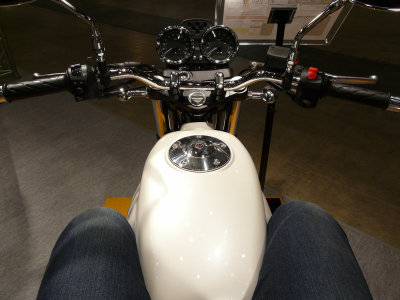 It seems to be better to walk around with a compact car body than I thought well. Above all, this classical atmosphere has something difficult to replace with other vehicles. There are other bikes that make the sense of era such as Yamaha's SR 400 and Kawasaki's W400 · 650 urinate, but from now on, this V 7 is probably becoming pretty powerful as a purchase candidate.