A cherry-colored carbonated drink "Oh, Canada dry sakura mist" tasting review with cherry-blossom viewing concept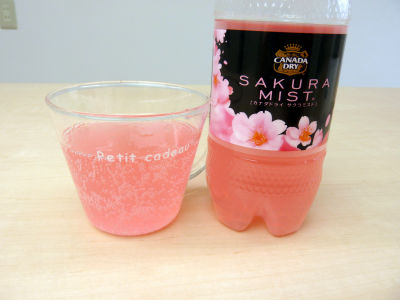 From Canada dry brand famous for ginger ale, a cherry-colored carbonated drink "Canada dry sakura mist" was newly released, so I bought it and tried drinking it. Although it is a cherry-colored liquid that stands outstanding among convenience store drinks, it seems that this is made with the concept of cherry-blossom viewing.

Details are as below.
Japan Coca-Cola | Canada Dry Sakura Mist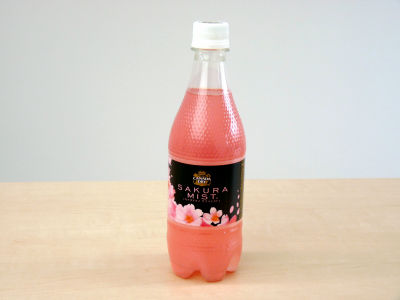 It seems that the color of cherry blossoms is represented by food red No. 40. Especially something extracted from cherry blossoms is not used.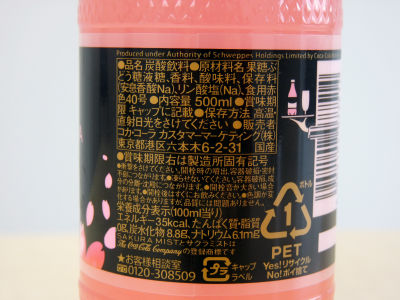 People over 20 years old may like to try making original cocktails like this. This time we drink normally.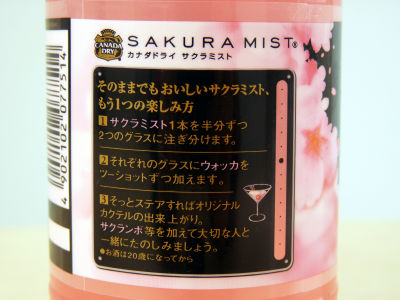 Cap of Canada Dry Mark.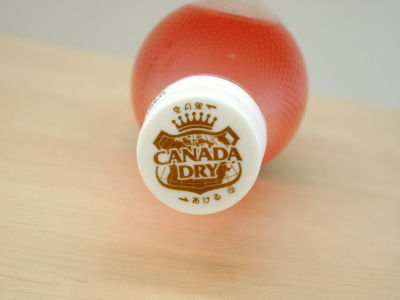 Schwart and pleasant throat. If it is said that "This is cherry flavor" I feel like a cherry flavor, and it tastes like a thin fruit that seems to be convincing to the extent that it is told that it is "strawberry taste". As it is not intense like a ginger ale, it may be the best to drink using something like a cocktail.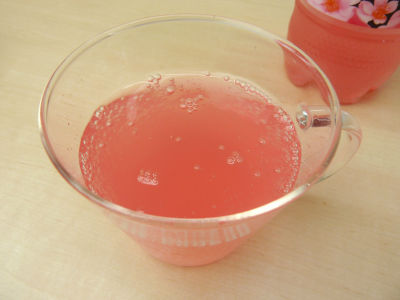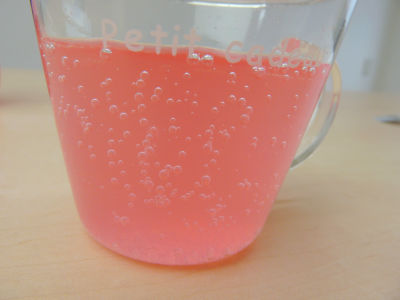 By the way, in Lawson Limited "Ragnarok Online"I was doing item present campaign.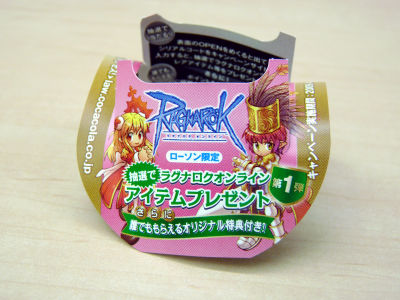 Serial codeCampaign siteIf you enter in, rare items etc will hit the lottery, and if you save points, you will get original benefits such as wallpaper.