I tried two new pizza pizza pizza huts in a "girl in the universe" pizza box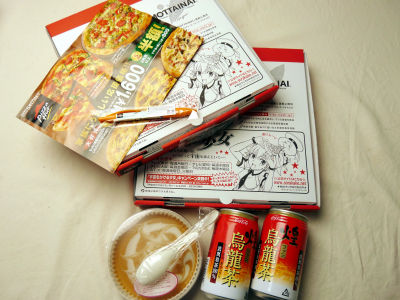 Pizza Hut's M size pizza starts on March 9 (Monday) on TV anime "A girl who places the universeIt was to be delivered in a design pizza box, so I ordered it immediately. Just at Pizza Hut, it was said that the second or more pizza would be half price, so we chose "Kacha Taura" and "Demi Glone Mayobief" which had been on sale from March 9th.

Details are as below.
Good girls of "The girl who places the universe (Sora)" hits! campaign! - Pizza Hut by Delivery Pizza

Because there are two pizzas, there are two boxes too. It is not stereoscopic view.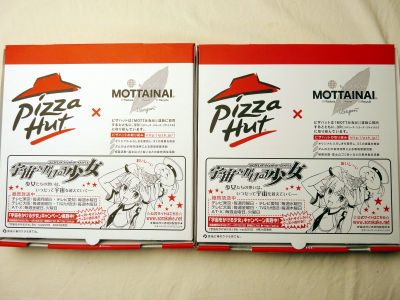 The design of the box is a picture of Imo who covers the pizza on the head of Shishido Akiba.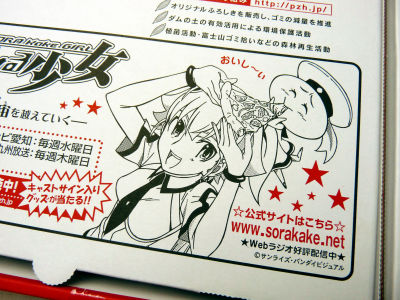 Kacha Taura in the back, Demura · Mayo beef in the foreground. M is 1 piece 1600 yen, the second piece becomes half price to 800 yen.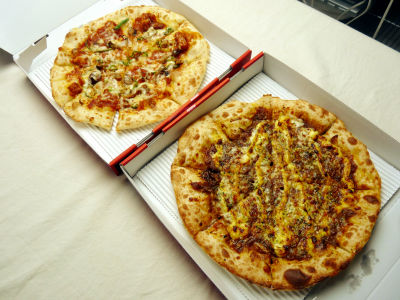 "Kacha Taura" is a flavor of garlic and tomato somewhat like a Napolitan. It has good compatibility with a little sour taste and onion and can be eaten lightly.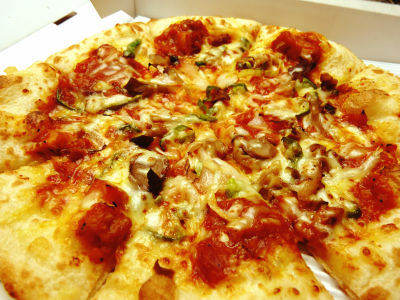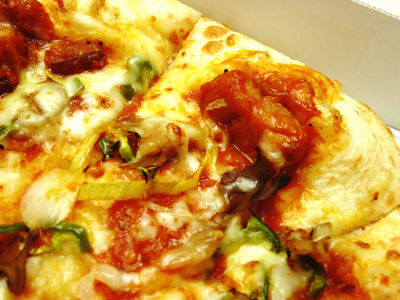 This is "demigra · Mayo beef". I thought it was curry for a moment. Anyway, for a demi system that tends to be bored easily with a deep taste, spreading has spread to the taste thanks to the sweetness of the sauce and mayonnaise. I would like to eat what I made with white sauce instead of mayonnaise.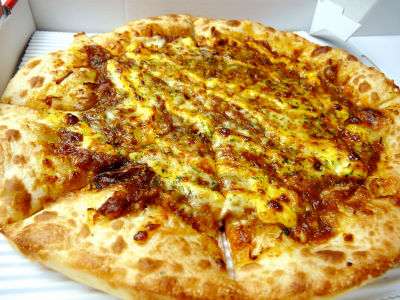 "Melt melting caramel mousse", 600 yen. Mousse fabric is half, sponge cake fabric is half. The pizza is divided into 8 equal parts, but the amount will be reduced if you equally divide it into 8 equal parts. Sweet and tasty.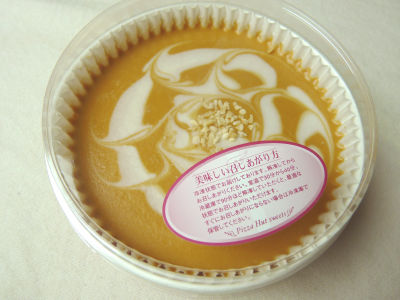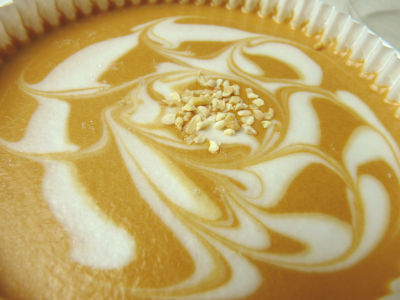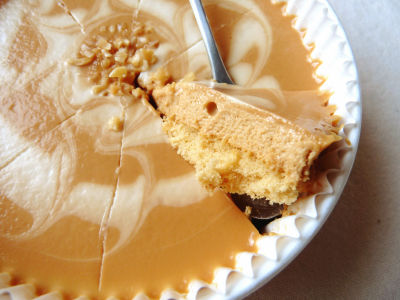 By the way, if you order more than 2500 yenNaruto ShippudenYou can use data card dust or ballpoint pen exchange ticket. This time I got a ballpoint pen. A movie is expected to be released this summer.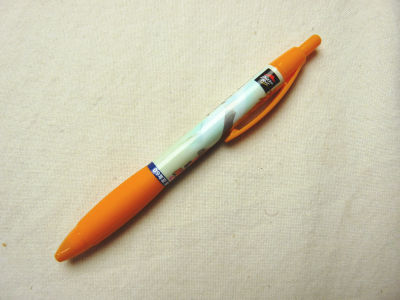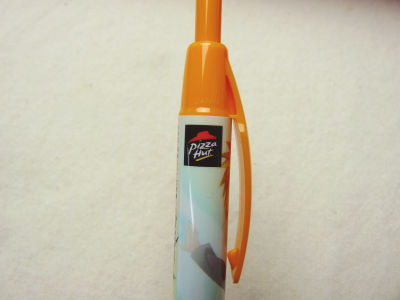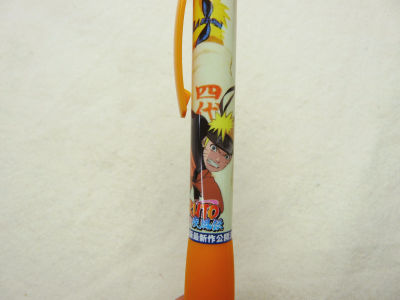 The wallpaper of Pizza Hut Club benefits was like this.