A folding machine gun "FMG 9" that fits in the pocket of the butt like "VAIO type P"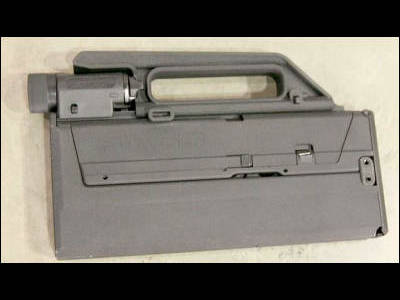 UMPC · VAIO type P that fits in the pocket of the buttocks has been announced recentlyHowever, it is inevitably small and powerful a short machine gun as an American firearm manufacturer ·MAGPUL AGHas been prototyped. I usually fold it small and when it is called it is possible to deploy / sweep with one touch.

Details are below.
The Magpul FMG 9 Netbook-sized Folding Machine Gun

In guarding when there are a lot of people around us such as a parade accompanying, large firearms are hidden and transported so as not to give an impressive impression around while appealing the presence of the guardian. Let's see, for example, the incident of assassination of President Reagan in 1981.

YouTube - Original Ronald Reagan Assassination Attempt Unedited
Secret service with briefcase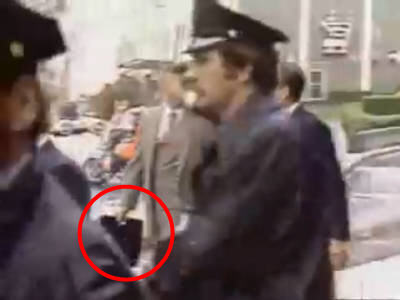 From the briefcaseIsrael's UZITake out and vigilance around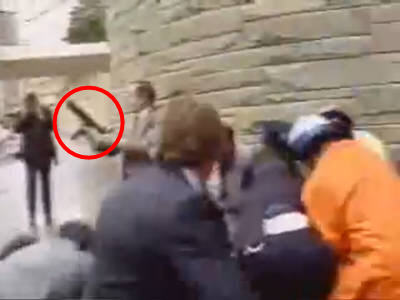 If you need something like a briefcase for transport, it takes time to retrieve it even if you are training. Therefore, such a gun was also developed and used.

YouTube - H & amp; K Special Cased MP 5/40 mm Grenade Pistol
H & K company MP5K is placed in the attache case. The reaction is not big, but ...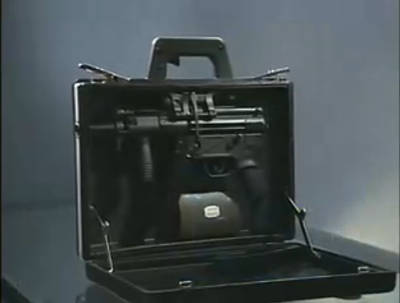 I can not get aim and I do not know where the bullet will fly



There are things like a recurring short gun and a machine pistol, but the reaction is big because it is light
YouTube - Beretta M 93 R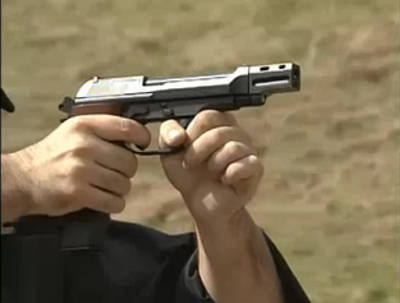 When trigger is pulled once, three shots are fired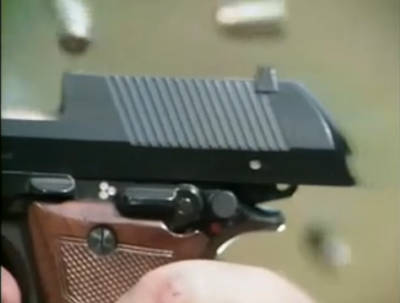 I can shoot with a stable posture with the stockbed on the shoulder, it is compact and gives no sense of intimidation when carrying it ... ... It is a folding type short machine gun that was invented under such conditions .

MAGPUL company · FMG 9. From the appearance I do not know what it is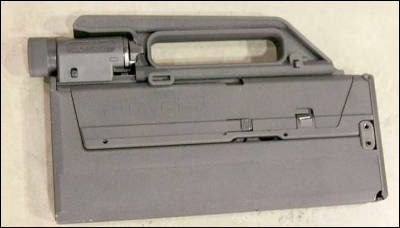 When you open it is this street. It will be a short machine gun with a sense of near future.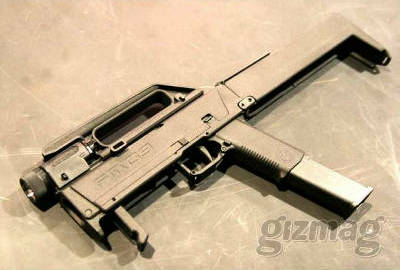 LiveLeak.com - Very Easy Machine Gun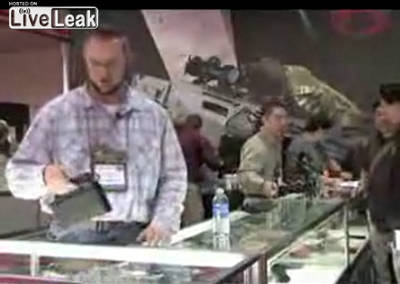 With flashlight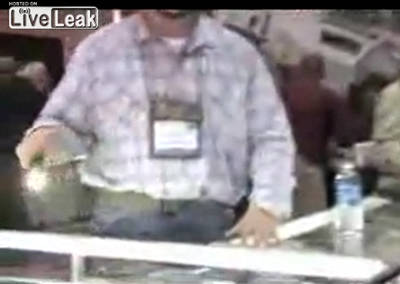 But from this position ...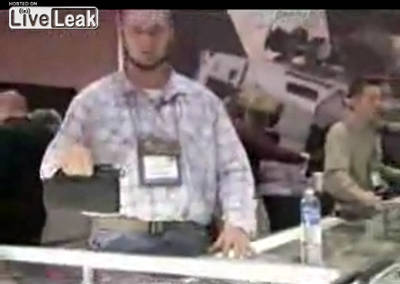 Instantly to a short machine gun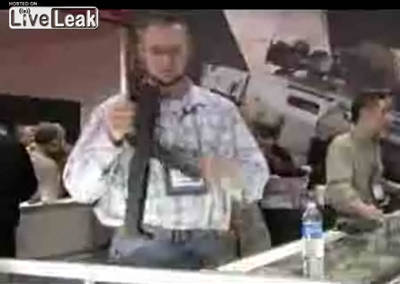 It takes less than 2 seconds to take a shooting posture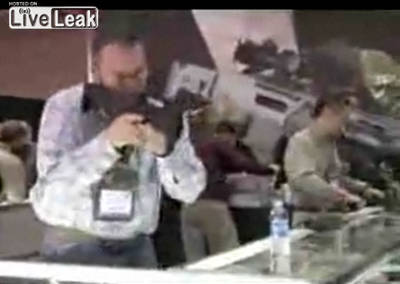 Inside plans to incorporate Austrian machine pistol, Glock 18.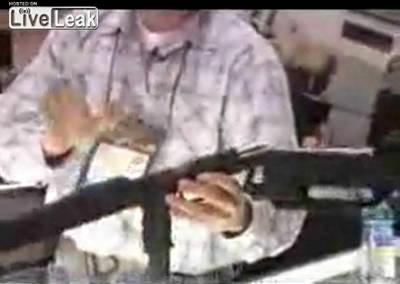 If you remove the handle and fold it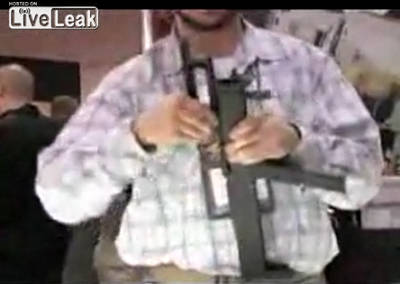 It can be put in the back pocket as well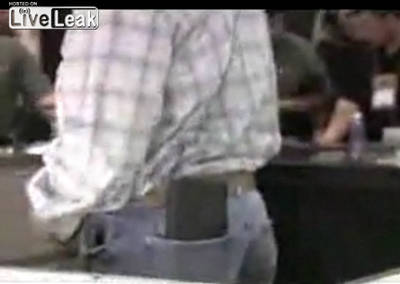 In this case you may not know it even if you have it in a peel.