The flying dragon "Riolea" who spews the red ginseng flame appears, the latest image release of Monster Hunter 3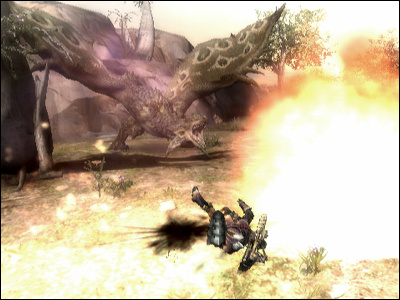 Introduced last weekHaiyu "Lagiacruz"Following, the latest image of the latest work "Capture Monster Hunter 3 (Try)" of Capcom's popular series was released.

The state that the female fire dragon "Riolea" blowing against the hunter blowing freely with the huge wings, freely dancing in the sky, and the stamina runs out and is pretending to be released. Apparently it is now that new monsters have started to consume stamina from this work, and elements like "predator" seem to have been added.

Details are as follows.
This is the female fire dragon "Riolea".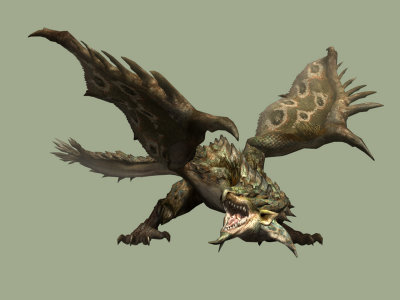 Glide attack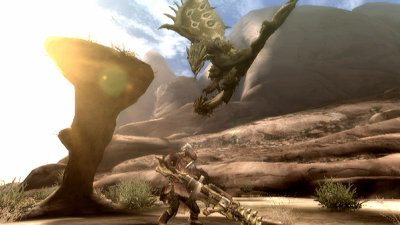 It's powerful, is not this ...?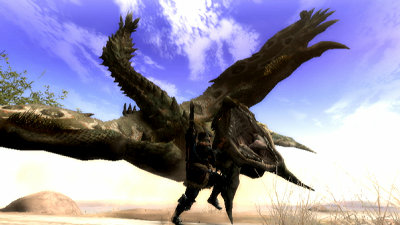 Then a breath attack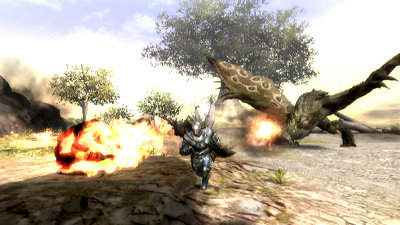 Even when three consecutive breaths are drawn out.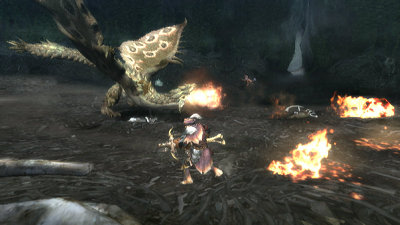 Riolea who breathes out with the power of whole body. The range of effect is fairly broad.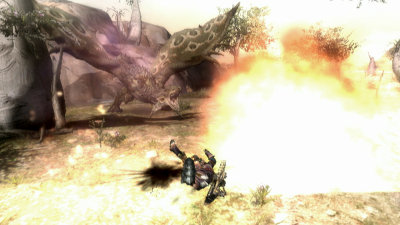 When stamina goes down, breath will also weaken.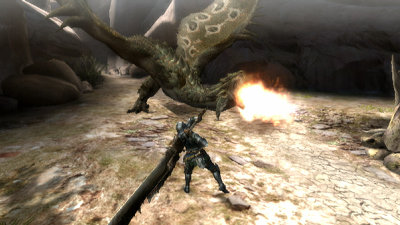 Hollow and flapping Liao Leia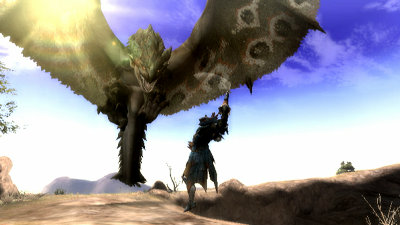 Attack with a tail while somersaulting. It could be a fatal blow.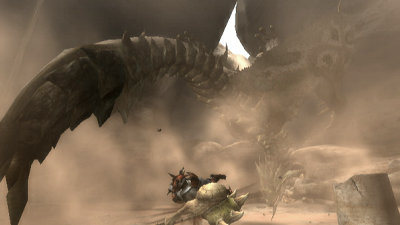 The hunter has been arrested.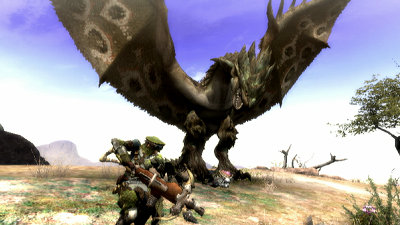 Can it be helped well?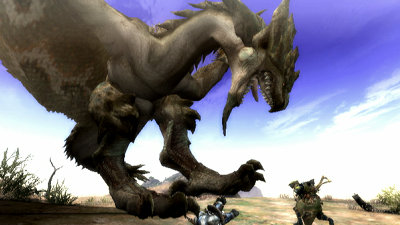 I got a rush.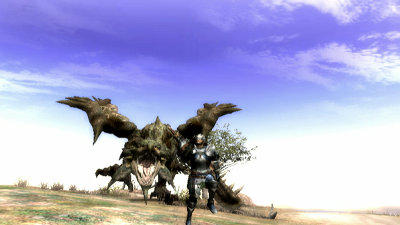 I am approaching just behind.



It seems that sometimes it falls if stamina is falling.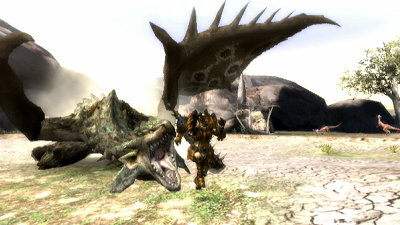 Depending on monsters, they may take predatory behavior to compensate for missing stamina.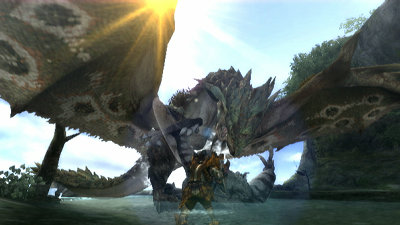 It is "Monster Hunter 3" where the trial version is bundled with the Wii software "Monster Hunter G" scheduled to be released on April 23, 2009, but can we worship the ladies of Lagiacruz and Liairea?

The official site of "Monster Hunter 3 (Try)" is from the following.

Capcom "Monster Hunter 3 (Try)"