Face girl full of snails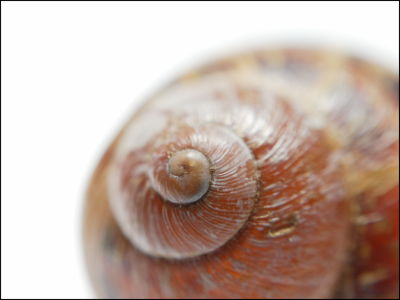 It is said that there are girls who updated the Guinness records that put snails on their face in the UK. The record may be updated due to the story of August this year, but the face full of facial snails has a very impact.

Details are from the following.
Schoolgirl smashes the world record as she lets 25 snails slither across her face | Mail Online

In August 2008 Tiana Walton (9 years old) in the UK updated the Guinness record of snail face. It seems that 25 snails that greatly pulled apart 15 of the records that Liam Kenny living in Australia had possessed were put on the face. Even though Tiana's best self was nine, it seems that he could put nearly three times the snail.

A considerable amount to look at actually.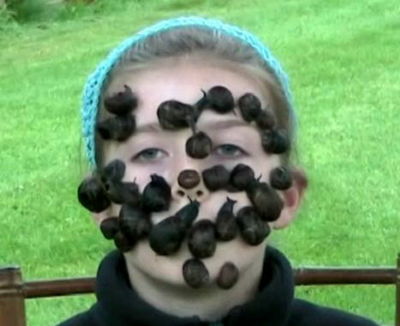 Even if I like the snail, it smiles even if it is on my face.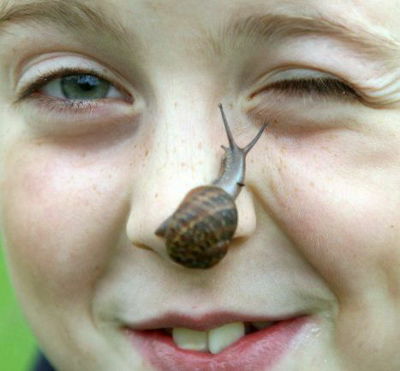 However, when snails are put on the face it seems to be stinky.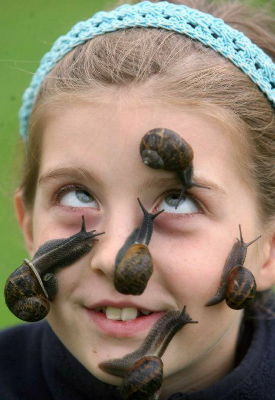 Tiana's next dream seems to go to the Olympic Games in gymnastics competition.
in Note, Posted by darkhorse_log