A copyright management group, acting too hard and receiving a fine punishment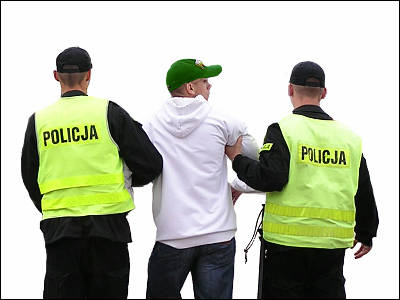 Before"A copyright organization came in behalf of Santa at a charity eventAs we reported, the copyright management organizations of each country are taking a big success every day, but it seems that they have taken oversight in Spain and received a fine.

Details are below.

Secret wedding video ruling is music to ears of privacy groups - Times Online

A private investigator hired by SGAE, a copyright management organization near the Sevilla region in Spain, is investigating a restaurant that is escaping the copyright usage fee as a wedding photographer, and the restaurant is taken as evidence of the video of the wedding photographed I appealed. Of course the wedding ceremony became a mess, but without such a thing the court imposed a fine of about 40,000 euros (about 5 million yen) against the restaurant.

SGAE has been conducting internal investigations using such private investigations before, and it seems that movement is getting more active more and more these days. However, on the contrary, the Spanish rights protection group prosecuted SGAE, "It is an infringement of obvious portrait rights," SGAE lost the case and was fined about 60,000 euros (about 7.5 million yen). The SGAE side got a loss of about 20 thousand euros (about 2.5 million yen), but representative Pedro Farre said "It is quite natural to hire a private detective to investigate fraud. I will keep doing nothing as we step forward ".
in Note, Posted by darkhorse_log