"Strawberry milk milk" tasting review with collapsible strawberry pulp review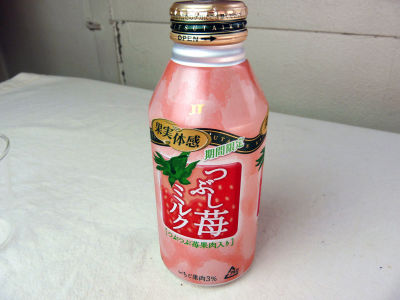 I joined JT's "fruit sensation" series enjoying the texture of fruit, "Strawberry crushed milk" containing strawberry pulp was added, so I bought it and tried drinking it.

Ichigo juice has a lot of delicate things, but what kind of goods do you really want?

Details are as below.
From fruit sensation series
Strawberry sweet, sour, fresh, tasty and milk feel matched
Fleshed fruit juice drink Fruit sensation "Kujiki strawberry milk"

It seems that it is a limited-time product.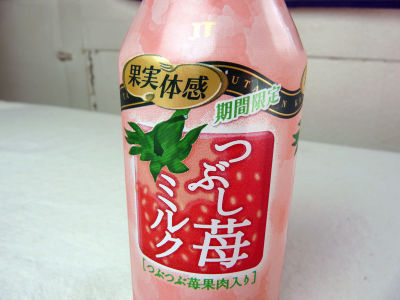 Raw materials etc.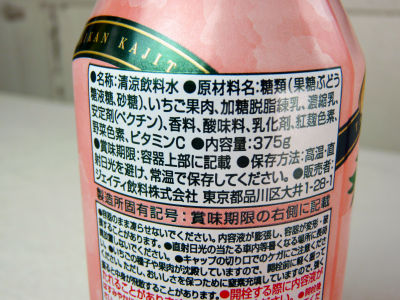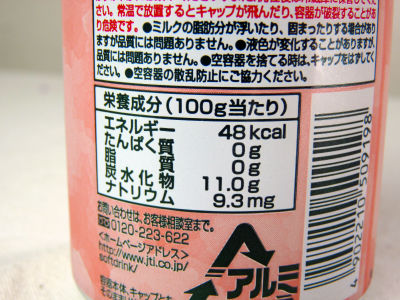 A cap of the fruit sensation series.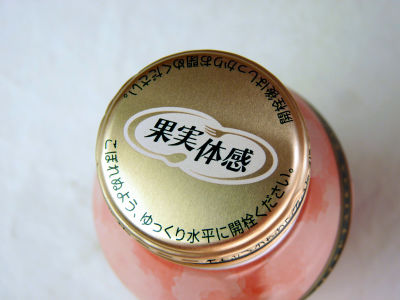 Ichigo pulp 3% enter.



I poured it into a glass.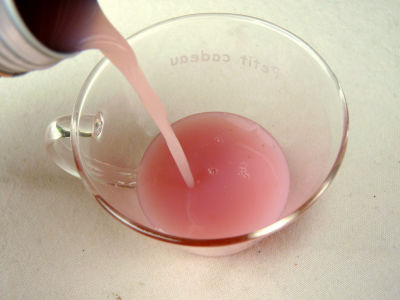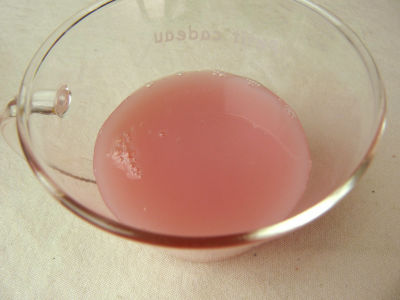 It is hard to understand, but the collision is sinking towards the bottom.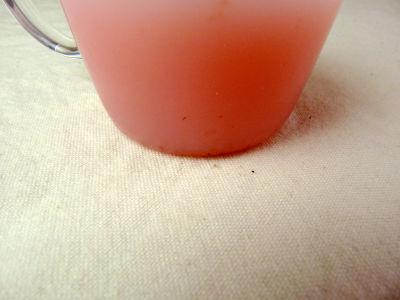 I can not miss the example of other strawberry juice of the world and taste like "Ichigo ...... Well, Ichigo?" Ichigo It seems to me, there is a sense that the strawberry flavor is stronger than that, but still it is not strawberry. Perhaps it was better to increase the amount of flesh a bit more and to taste the strawberry tsubu feel.