Tamaki's new product December's "Tonkatsu Bag Rice" taste review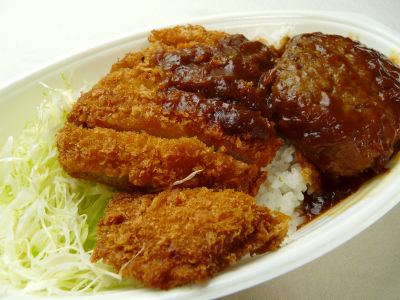 From December 1stAuthorized stoveLimited edition "Tonkatsu Bag Rice" released from. There seems to be quite a few hopes that the two biggest biggest side dishes such as tonkatsu and hamburger steadily ride docky.

In the furniture in the neighborhood of the editorial department, it became a little uneasy about being a customer we purchased for the first time, but it was the volume and taste as expected.

Tasting contents are as follows.
This is Tonkatsuberg Rice. The rice is completely hidden in the pork cutlet and hamburg, it is overwhelmed.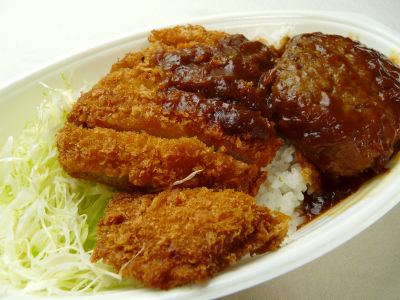 Weighs 603 grams. Even if the weight of the container is subtracted there is quite a volume.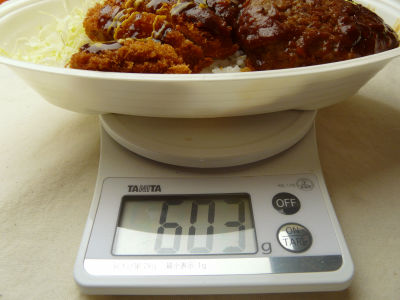 There are plenty of hamburger demiglace sauce also in tonkatsu.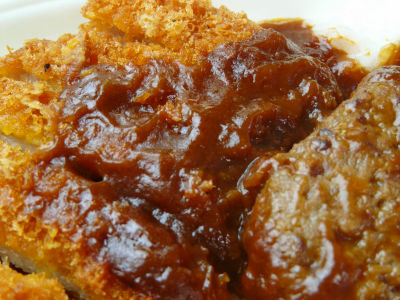 There is plenty of demiglace sauce under the hamburger steak. Even this alone seems to be able to eat rice.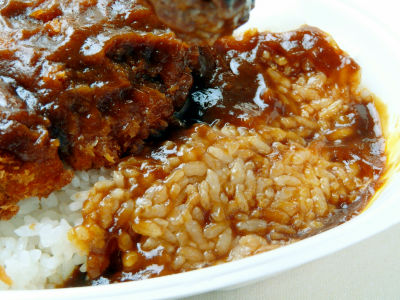 Despite having plenty of sauce, sauce with sauce and more is attached.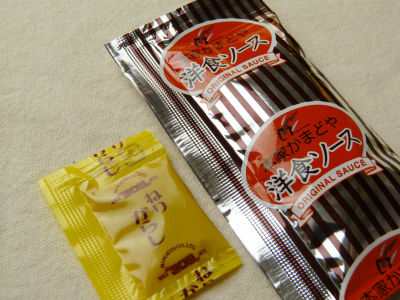 It is like this when attached to a pork cutlet.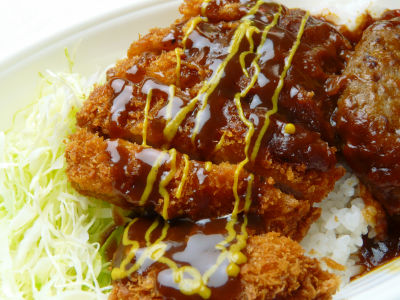 Thanks to the onion there is juicy hamburger and it is very delicious. Though it is thick hamburger steak, the chopsticks will proceed thanks to the juicyness of the onion. There was a slight retort feeling, so I felt that it would be even more delicious if it was a hamburger steak with a little pepper. Clothes are crispy as well as pork cutlets. Because cabbage is also attached, it is a good feeling to stop when you eat in between, but because cabbage is short of vegetables overall, I feel that cabbage is precious. There is quite a volume, but it may be better to have a salad together.