Kirin Beverage "Kirin Lemon Winter Apple Lemon Apple Taste" Tasting Review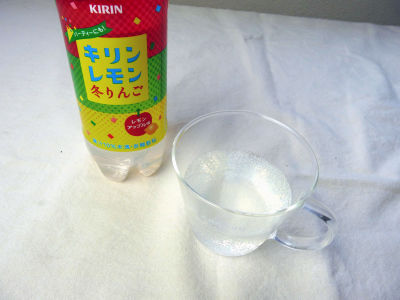 I bought it because "Winter apple" was newly added to "Kirin Lemon" which various flavors have been on sale. Currently, the "Kirin Lemon" brand is"Kirin Lemon Sports "Although it seems that the sales performance is 180% higher than the previous year due to the effect of, etc., is it such a product that will further accelerate that momentum?

The tasting review is from the following.
Kirin lemon newly appeared from "Kirin Lemon brand" with the best condition as 180% compared to the previous year, "Suuri apple flavor"! "Kirin Lemon Winter Apples" November 18 (Tue) New Release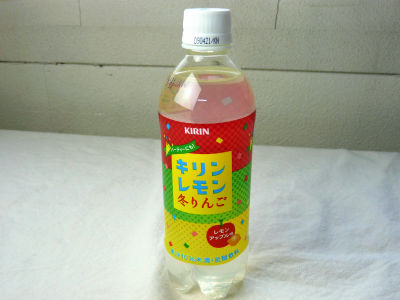 Taste is "lemon apple flavor".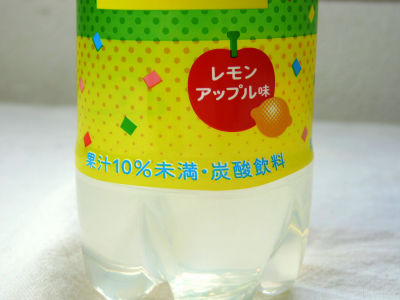 Raw material is like this.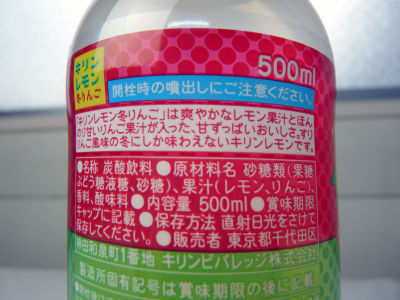 40 kcal per 100 ml.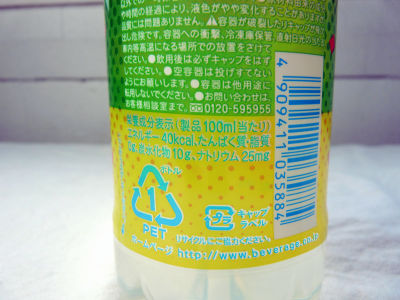 I poured it into a glass. The color is thin and muddy, the degree of carbonation is stronger.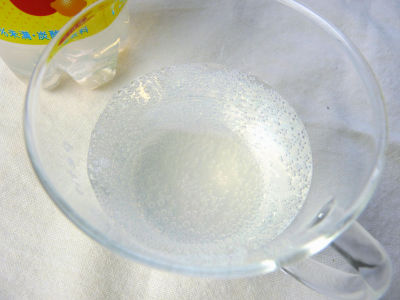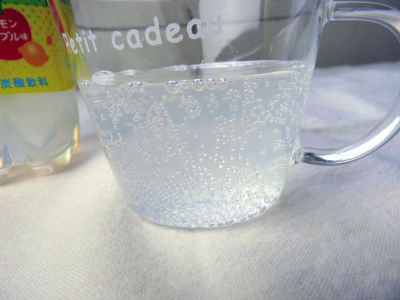 A refreshing taste that seems like a giraffe lemon, a dish that you can drink in a refreshing way with the crisp flavor of grilled apple. In the coming season, eating sweet things at parties will increase, so at such times too sweet is not strong This product may be just right.