In public, I went to Japan's only "manga library"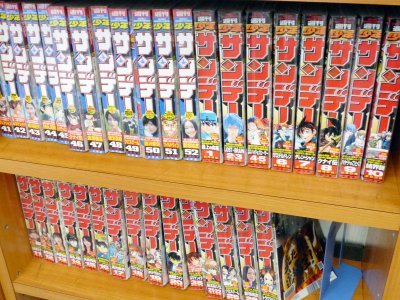 In modern times there are many libraries around the world, but I tried going on that the only Japanese public libraries library in Japan specializing in manga exists in Hiroshima.

Some people think that it is only a historical old material because it is a public library, but it was a tremendous library that has been aligned from new books of the books to the latest manga magazines.

Details are as below.

View Larger Map

The appearance of Hiroshima-shi manga library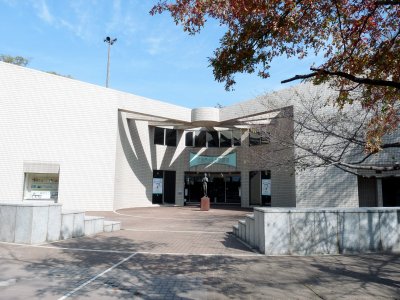 Zubari comic library as it is name. The usage fee is free of course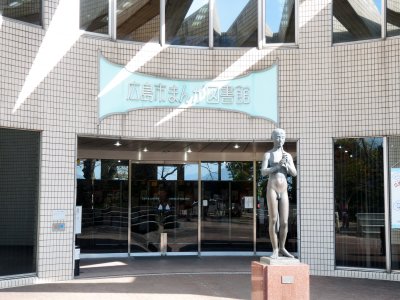 In the exhibition space that can be seen from the outside, movies, dramas, original cartoons that became anime were featured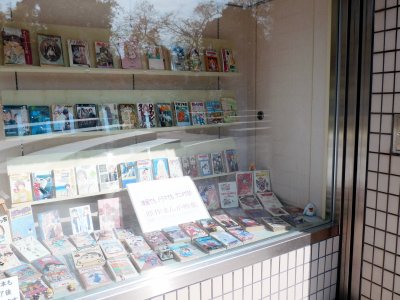 Mascot character of Manga library "Mappy"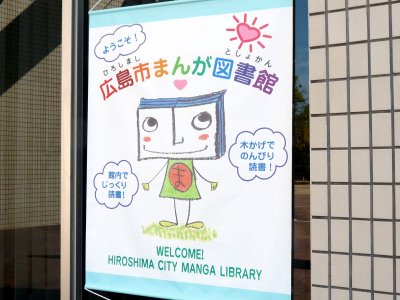 If you do, you can read manga in the park outside the library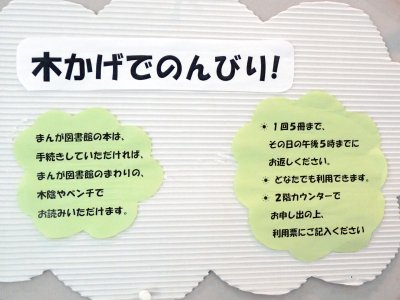 There are cartoons on the 2nd floor of the building.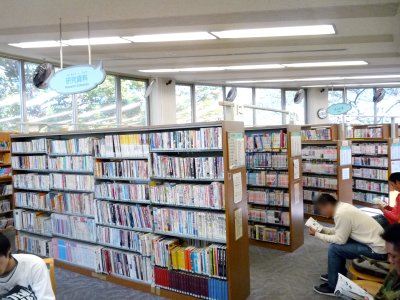 Manga is arranged like a normal library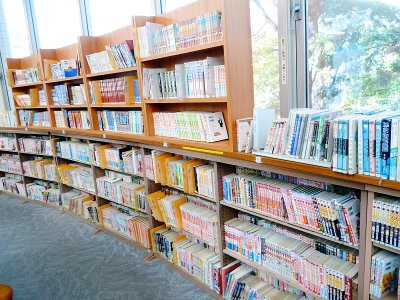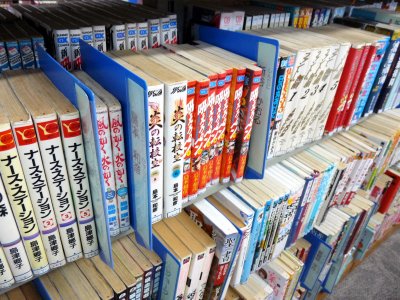 Manga list with many reservations that can be said as popular manga ranking. We are recruiting people who will give me a question.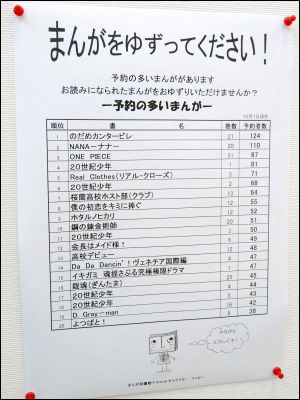 Martial cartoon of Ukiyo-e artist active in the Edo period such as Katsushika Hokusai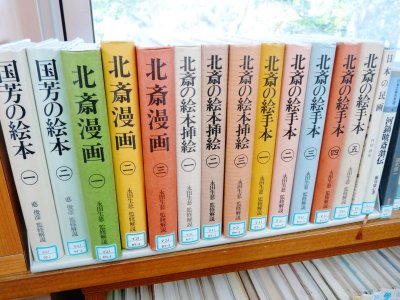 The latest weekly magazines such as jumps and magazines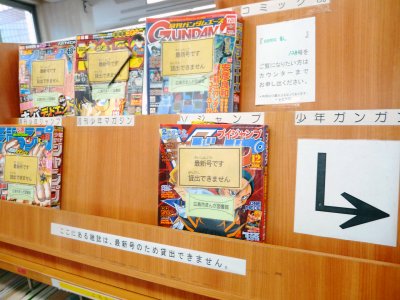 A thick monthly magazine is also placed.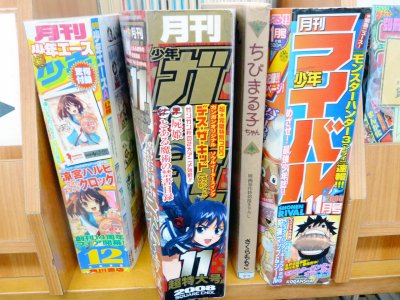 There is also a back number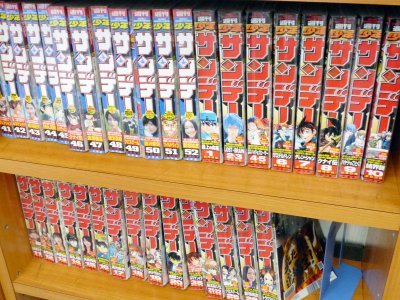 Hiroshima corner that gathered writers who are related to Hiroshima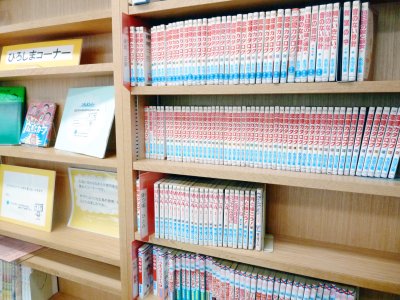 A valuable worthy cartoon shelf now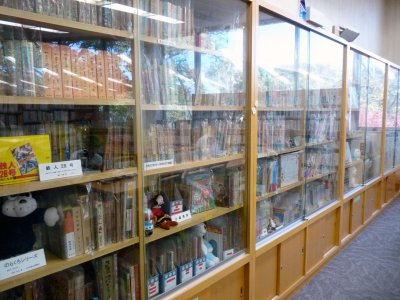 Rakuro series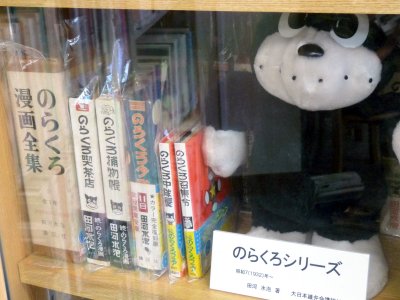 Monthly manga with a unique atmosphere Back number of Gallo and signature card for the library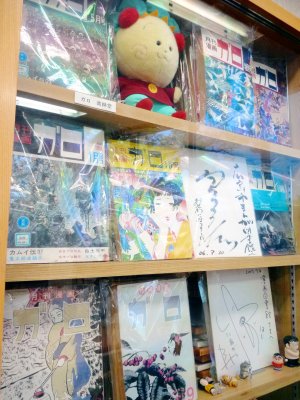 A special feature exhibition of Tokiwaso known for being a manga artist such as Tezuka Osamu, Akatsuka Fujio, Fujiko Fujio lived. Rare books are not lent but it seems to be readable in the hall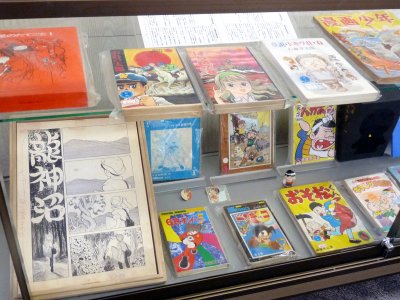 I also have overseas manga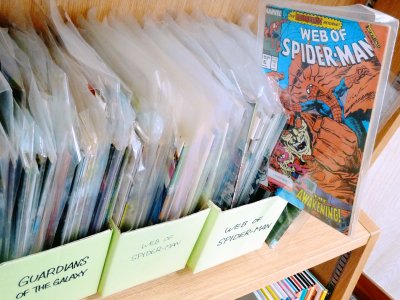 Probably the Chinese version of City Hunter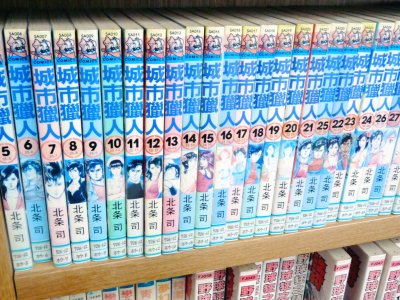 Manga related books are also placed besides normal cartoon. Here is a collection of manga artists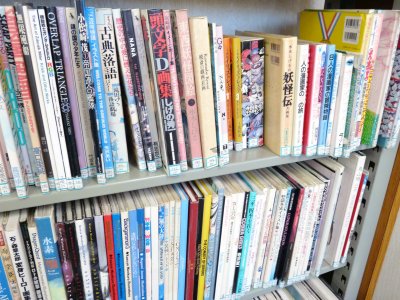 Make realistic consideration on cartoonsMystery book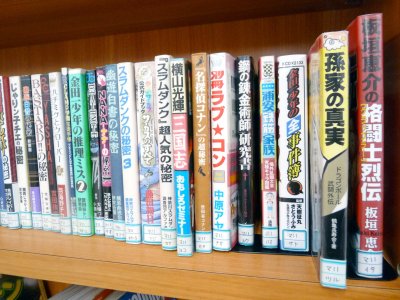 How to draw manga books book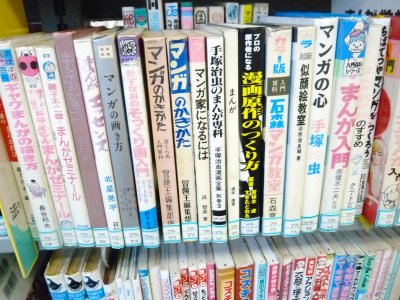 The world's largest coterie magazine spot saleComic MarketThere was also a catalog of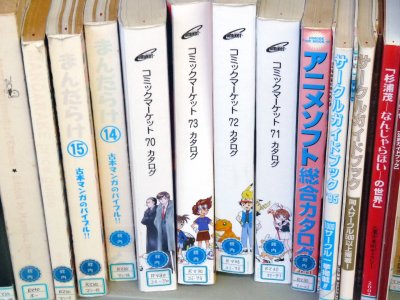 Some popular manga and long manga are rented out partly, but there were also many chairs for sitting and reading, so it was easy to feel comfortable touching manga. People who like cartoons are likely to spend the whole day here. The comic book library I visited this time is in Higiyama park, but in another roomManga library asa reading roomThere is near Kamiyasu station in Hiroshima.