Mysterious triangle zone where cats are missing one after another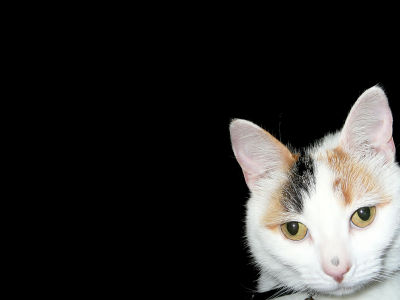 Tabitha, Blacky, Lucky, Norman, Felix, Star, Yam Yam. These are the names of cats that have disappeared in the last 8 years.

England·WorcestershireIn the town of Stourbridge, the case that the cat disappeared for 8 years ago has continued, and it seems that the number of cats that have disappeared already is close to 50 people.

Details are as below.
The Purr-muda triangle: Mystery after FORTY-FIVE pet cats disappear | Mail Online

Julie Wootton who lives in Stourbridge seems to be counting the number since the cat disappears, but there are about 50 cats that have disappeared so far, there may be things that are not grasping It is said that it may. Julie himself owned a cat named 15 year old Norman, but he seems to have been missing last year.

The cat disappears in Stourbridge as Meriden Avenue and its surrounding streets, owners say this area "catsBermuda TriangleI call it.

This area is around here.

View Larger Map

This case has occurred since 2000 and it seemed that it ended in June last year but it occurred again in May of this year, the 5-year-old cat cat · Gizmo that Kelly · Davis had kept for several weeks ago Has disappeared. A family with a child loses all three cats that were kept, and another owner seems to want to move because it is too painful.

RSPCA (Royal Animal Abuse Prevention Association)"I could not find a cat no matter where I was going, it would be difficult for the government office to investigate without any evidence," residents said the cats who fear the cats' disappearance It seems that the days that can not go outside can be continued.
in Note, Posted by logc_nt