An 8 - year - old boy dies and shoots his head during the event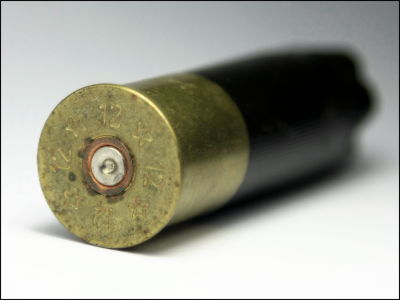 It seems that an accident happened that an 8-year old boy shot his head during the cancer club's event and lost his life. The cause is under investigation, but it is thought that it is a coincidence accident, and I think that it is necessary to pay attention to gun more than accidents happened in a lot of adults including father.

Let's see what kind of situation the accident happened.

Details are from the following.
Boys dies in shooting at gun club - Local News Updates - The Boston Globe

The incident in this state is Massachusetts StateSpringfieldIt was said that it occurred in the event "Great New England Pumpkin Shoot" that was held every year in the city. The gun used wasUziMachine gun called. According to the police investigation, it seems like accident happened accidentally, but it is currently being investigated because other causes can be considered. Although the name of the boy who was injured this time and his native origin are not announced, he said he was not from Springfield.

According to a spokesperson, an accident occurred at 2 PM. It seems that the bullet of the machine gun hit the boy 's right head directly. Although it seems that it was brought to Baystate Medical Center immediately afterwards, I regret to say that I lost my life. My father also seemed to be on the scene with him, so it may be necessary to consider arrangements concerning the handling of the gun.
in Note, Posted by darkhorse_log