The son of a murdered woman made a site, and a murderer 10 years ago is arrested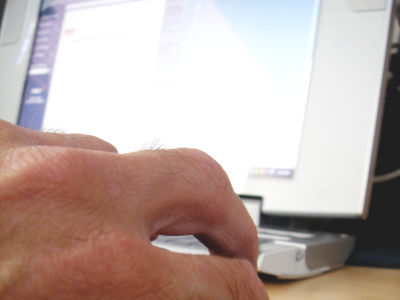 The police arrested two murderers who murdered a 25-year-old woman in 1997 ago more than 10 years ago. Despite years of arrest, I was arrested because the son of a murdered woman created a site on the Internet and solicited information.

It seems that the benefits of the Internet that people around the world can see by using a connection environment have been successfully utilized.

Details are as below.
Two arrested over 1997 murder after web appeal - Crime, UK - The Independent

Woman Patricia Grainger, a 25-year-old woman, was killed on August 10, 1997. Her body was found in a river near his parents house while being wrapped in a mattress, but the police could not grasp the whereabouts of the criminal.

Patricia's son Danny-kun got 11th anniversary this August this year "Who Killed My Mum?"We invite information on the perpetrators by providing a website called" Information was gathered by being taken up in the media as well, resulting in the arrest of the criminal. According to the police, the man arrested was a 51 - year - old man and a 59 - year - old man who are currently under investigation of the crime.

A site created to recruit information. You can see Patricia's picture and incident situation.
Who Killed My Mum?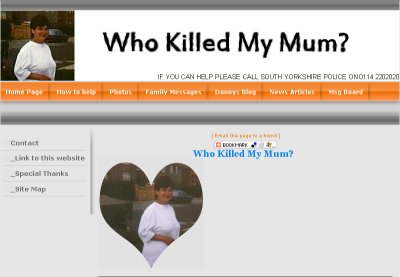 in Note, Posted by darkhorse_log