Cup Noodle Curry 35 Year Anniversary "Cup Noodle Seafood Curry" Tasting Review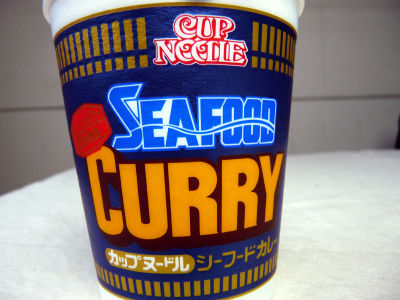 "Cup noodle curry" celebrated its 35th anniversary from the release in 1973. In celebration of this, Nissin Foods, the selling origin, launched the "Cup noodle seafood curry", which realized collaboration between cup noodle curry and seafood noodles, on September 16 (Tue).

Although it is the appearance of a product that can be said to be a collaboration unique to cup noodles, what kind of situation did it endure?

Review from below.
- Cup Noodle Curry Release 35th Anniversary Commemorative Item - Cup noodle cup noodle 'Cup noodle seafood curry' for limited time release

The package is blue.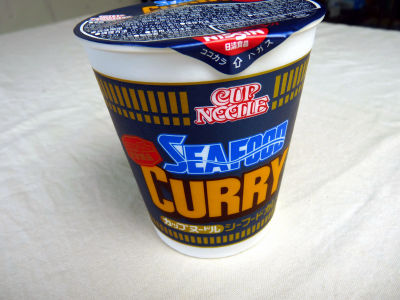 The ingredients are the same as seafood noodles.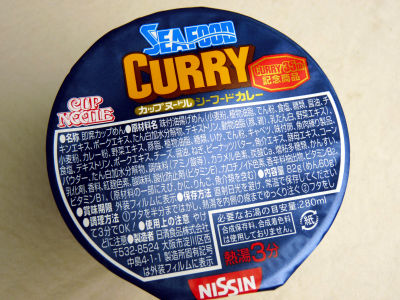 One meal 380 kcal.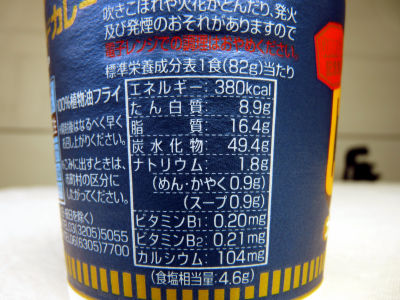 Allergic substances look like this.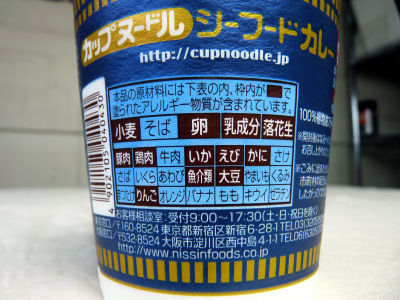 contents. Seafood noodle ingredients and curry were living together.



Pour hot water and wait 3 minutes.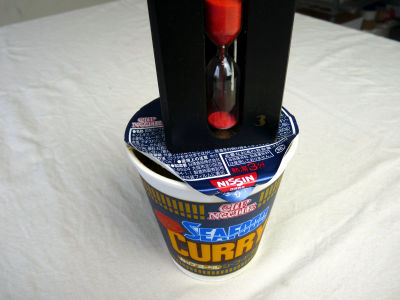 Completion.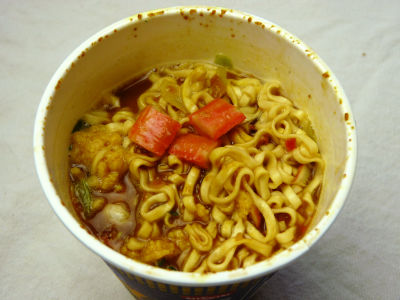 As the name suggests, "Soup is a seafood curry soup" which is slightly different from the cup noodle curry with a feeling like "curry-flavored seafood noodles". This was delicious with this. However, originally cup noodle curry, seafood noodle both high completeness, only the product that is satisfactory only, I feel that it has become slightly more seasoned compared to it.