Sony, intent to enter the low price laptop market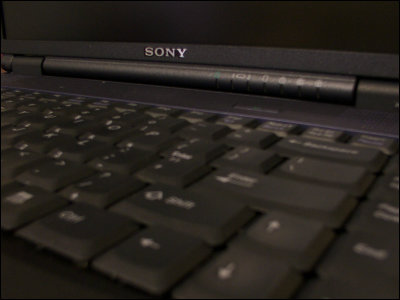 With overseas major manufacturers entering one after another in response to ASUS's "EeePC" hit, finallyToshiba even enteredAlthough it is a low-priced laptop computer market, it became clear that Sony may intend to participate by interview conducted to Sony executives.

Details are as follows.
Sony Brands >> Sony to enter netbook market?

According to this article, in an interview to Mr. Mike Abary, Senior Vice President of Sony's information technology product division, in response to the question whether Sony is planning to enter the low price laptop market Mr. Abary said that he did not deny Sony's possibility to enter the low price laptop market.

Although it was not commented on the concrete release date etc, but if it was released,We talked about in GIGAZINE previouslyI am wondering whether it will be a model designed based on the specifications of Via's open source laptop computer "Via OpenBook" or a model with Intel's Atom processor like "EeePC 901".