Pretty little girl action game entered arcade "Otome Crysis" play movie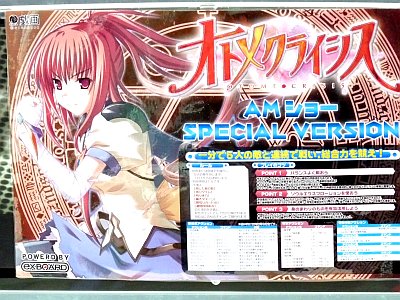 The game for PC "Otome Crysis" sold from the caricature of a beautiful girl game maker made an arcade game for some reason. It was a playable exhibition at the 46th AM Show Exam Booth.

Characters that can be used in this playable are the main character Fighting with a reinforcing suit · Hoshii Sakuya and the heroine Asakura Naoko of the game "This promise to this blue sky", fighting five characters in one minute AM show special It was a version.

Playback of HD resolution movie is from the following.
It is a special version that you can try.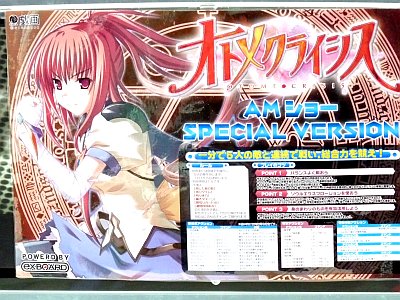 A list of commands of Hoshi Saki.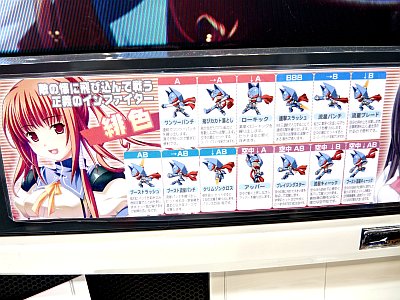 A command list of Naoko Asakura.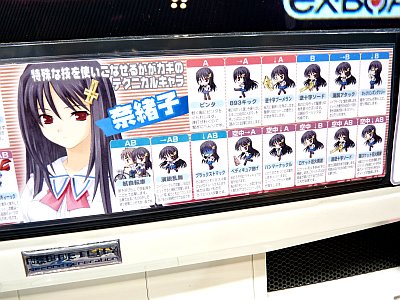 I got a characteristic can badge when playing on the test stand.