Movie exhibited at the 46th AM Show Movie of VS Demon Fighting Game "Demon Bride" Movie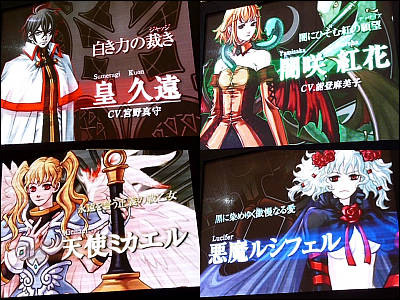 A fighting game set on "Private Stellar Academy" where people who contracted existence beyond humanity were gathered "Demon Bride'S PV was flowing at the AM show.

It is a movie that understands game contents such as battle scenes and voice actors of characters.

Playback of HD resolution movie is from the following.

There is a big pop in the booth.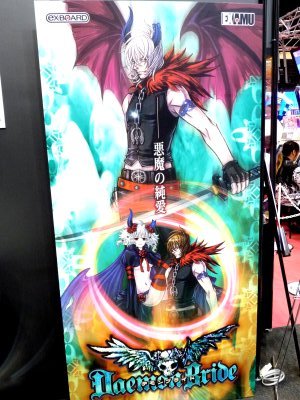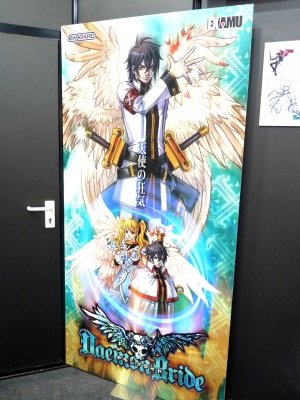 Flyers were also dealt.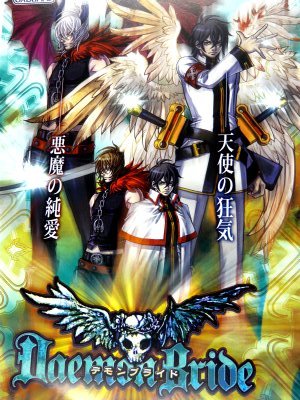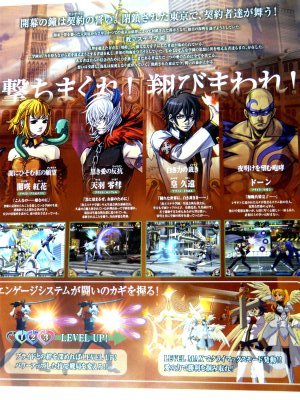 Characters who are known now.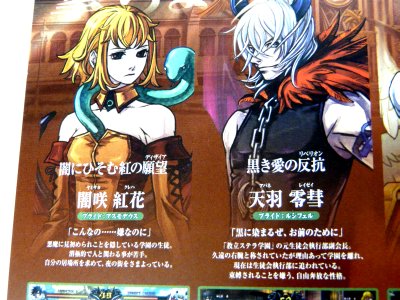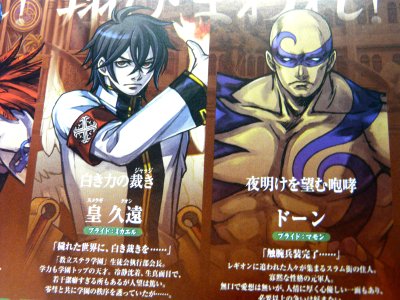 system. Operation scheduled for winter.