Funky free font with high design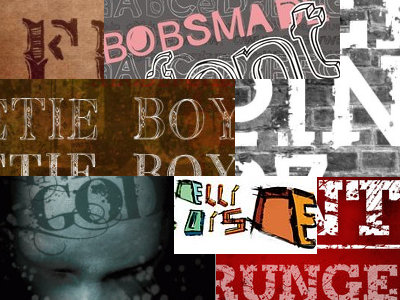 High fancy design fonts are gathered, such as frayed dirty or classical atmosphere that makes you feel the age.

The impression given to the human being reader changes to gallary, so it is perfect for those who want to make an impact.

Details are as below. Fonts that are likely to appear in western play"Fusty Saddle"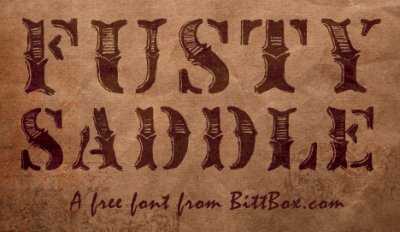 Four fancy fonts"Petie Boy"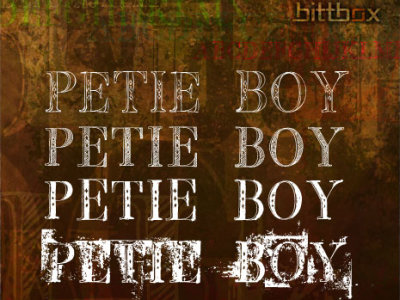 Fonts that have become paint peeling"Heroin 07"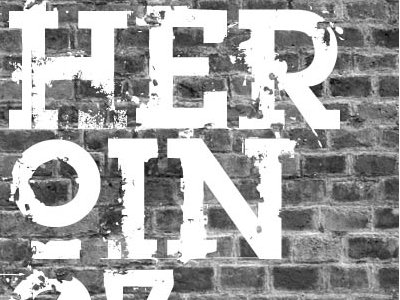 Things like tactile sense are growing from letters"Inked God"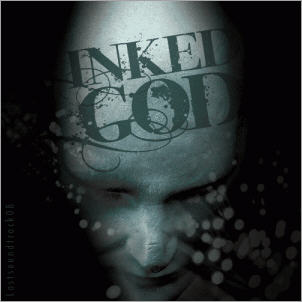 Pop like a toy"Elli Noise"



Fonts that are likely to be used in movie titles"Grunge Serifia"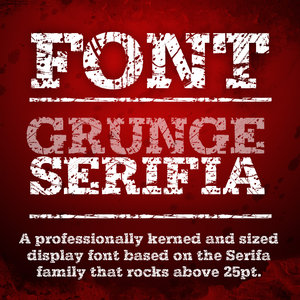 Three-dimensional font with a handwriting-like atmosphere"Bobsmade"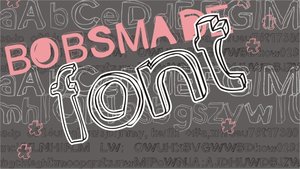 In addition, various fancy fonts are introduced below.
30 New (Free) Grunge Fonts | Outlaw Design Blog - A Graphic Design Blog