Finally, at the Internet auction, banning the sale of "Majikon", anti-piracy measures the game industry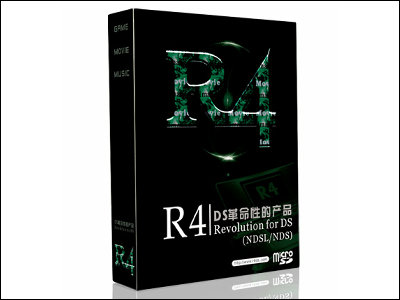 On July 29 Nintendo and 54 game software makers can play copy software downloaded with Nintendo DSWe filed a lawsuit against several companies importing and selling equipment called "Majikon" all at onceHowever, in response to this, exhibition of "Majikon" was forbidden even at the net auction.

AlreadyAn online shop that stops handling "Majikon" has also appearedSo, is this that the Majikon will be swept away from the market?

Also, I told you the other dayMultiple game companies have decided to take legal action against 25,000 illegal download usersIt seems that the game industry began to take a keen eye on countermeasures against piracy.

Details are as follows.
【Rakuten Auction】 About exhibition handling of so-called "Majikon"

According to this page, Rakuten auction has decided to prohibit exhibition in "auction" of "Majikon" and equivalent in receiving import of "Majikon" by each game maker and litigation to distributor.

Although Rakuten Ouchon says that it can not judge the illegality of "Majikon" itself, it is said that it was banned for exhibition because there is a risk of infringement of rights.

According to the following link, Sony will also be able to operate emulators such as Nintendo, Super Nintendo, PC Engine, Mega Drive, Game Boy etc. with PSPCFW (custom firmware)It seems that we began to introduce a version of PSP that was countermeasured so that we could not introduce it.

Emergency Bulletin · CFW Complete Countermeasure Substrate Discovery "TA-88v3" - DS PSP Beginners Course - Yahoo! Blog

Is it possible to eradicate piracy with this ...?