McDonald's to raise prices at all stores from tomorrow, Big Mac to price cut for a limited time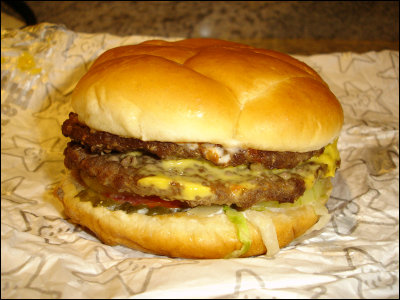 Previously at GIGAZINE,McDonald's will raise prices at all stores from Wednesday, August 20 tomorrowI told you that it has become clear that we will sell Big Mac for a limited time with price cuts.

Details are as follows.
Welcome to McDonald's Japan

According to this page, McDonald 's will be "BIG MAC only this summer", from tomorrow on August 20th from 10:30 to August 31 (Sun)Big MacI will sell it for 200 yen.

It has already been confirmed that Big Mac will rise by 10 yen to 320 yen in the highest price area and 290 yen in the lowest price area, but it may be good to eat this on a machine.