Illustrations that I do not think I painted with "paint" attached to Windows from scratch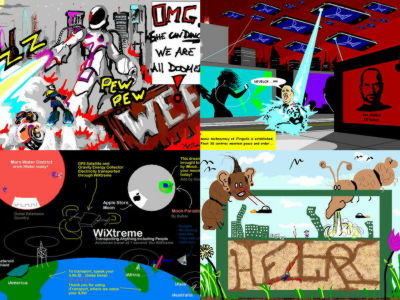 Illustrations created using "Paint" attached from the beginning in Windows. I thought it was difficult to draw well without using other software, but if you can draw up to this point, I would like to draw something by myself.Wall-EThere are variety from rich room to invasion of iPhone, it is spectacular.

The image is a town that shaped a cafe or fast food shop below.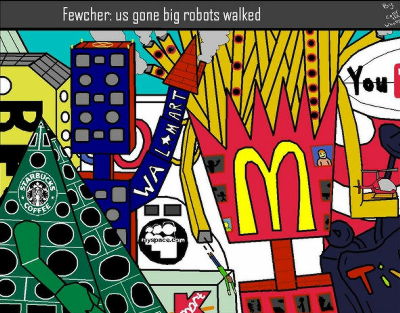 Is this the Wall - E room?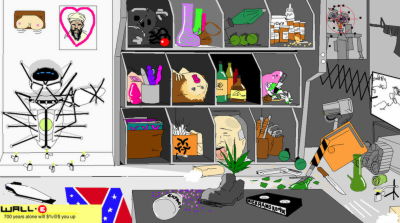 Cafe for robots.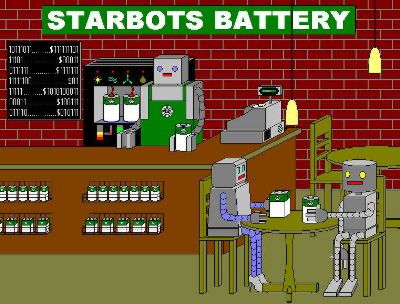 The iPhone is invading.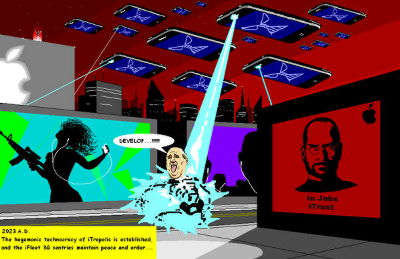 Mysterious robots are also invading.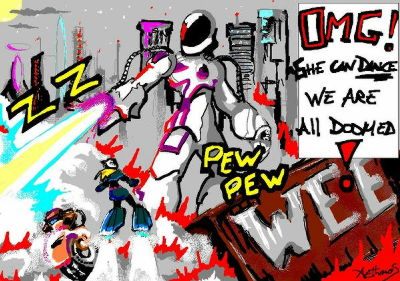 Baked field.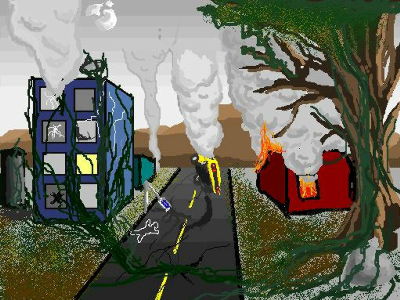 People are like ants.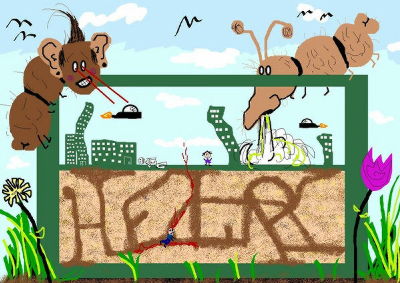 space. I am concerned about "E.T's house".



Express the neighborhood of the earth. Is there an Apple Store in February?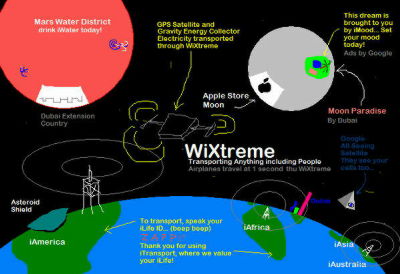 Other images can be referred from the following.
MS Paint Contest: 90 Visions of Future in MS Paint are Terrifying, Insane
in Note, Posted by darkhorse_log