32GB NAND Memory for mobile phone coming out in this autumn.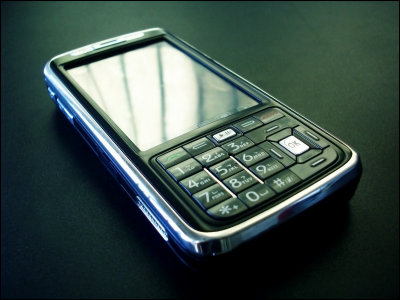 Cell phone combines more and more function such as 5-mega pixel camera, mp3 player fuction and so on. At last, the internal memory is going to be expanded to the order of gigabyte. There will be cell phone with 32GB internal memory in this autumn.

32GB capacity is even twice larger than the now largest capacity which 16GB iPhone has. The chance of taking their market share arise for their competitor, such as Sony's walkman.

Read on for details.

Toshiba pressrelease | 32GB NAND flash memory for mobile

Toshiba has built world's largest 32GB memory chip to be embedded mainly into cell phones. They combined eight of their newly built 43nm-process 32Gbit(4GByte) memory chip. The capacity allows to record the 4 hours of movie in HD format, 7.3hours in SD format and 170 hours with one segment broadcasting.

32GB NAND flash memory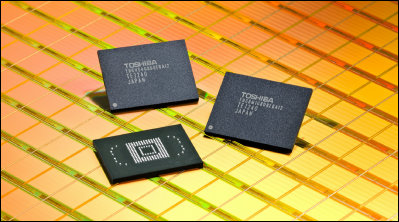 Sample shipping starts from September, and mass production is started 4th quarter of year 2008, so there maybe autumn-winter model cell phone with this 32GB chips.

Of course you can choose microSDHC for the strage but there's only 8GB at largest. It will be a good news for those running out of internal memory.

This article was originally posted in Japanese at 12:24 Aug. 07, 2008.