Will Microsoft further lower Xbox 360 in September or 60 GB model the most affordable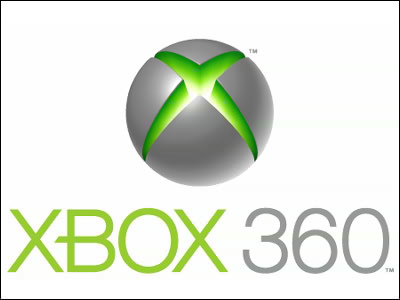 Previously at GIGAZINEMicrosoft will sell the new 60GB model at the same price as the 20GB model Xbox 360 and the 20GB model will price downI heard that it is intention to further lower price from September.

For overseas Xbox 360Final Fantasy XIII's official release decision, The user made his own from autumnIt becomes possible to sell doujin gameAlthough it is Xbox 360 with lots of buzzing topics, is it going to give momentum to the momentum with further price cuts?

Details are as follows.
Mole attack: 360 price cuts on all hardware in September

According to this article, Microsoft is planning to further lower the price of Xbox 360 in September.

Specifically, the 60 GB model will drop to $ 299 (about 32,000 yen), which is the same as the 20 GB model which declined after the 60 GB model appeared, and the Xbox 360 arcade that does not have an HDD cost $ 199 (about 21 thousand yen) , And Xbox 360 Elite equipped with 120 GB HDD will go down to $ 399 (about 43,000 yen).

Regarding the credibility that you are concerned about, the person who leaked the information this time is a person who leaked that the 60GB model appears, so it seems that it can not be said that there is no reliability.

It is Xbox 360, which has a feeling of not being able to fully develop the market in Japan, but I want to have a new wind blown into the Japanese market with this price cut.