How to make a perfect nap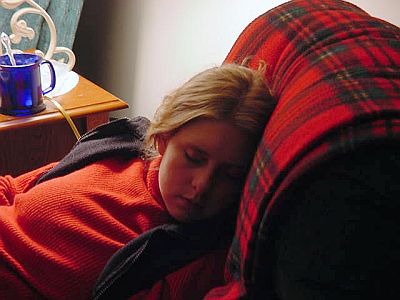 It gets sleepy when you get tired from work, so when you take a nap, work efficiency gets better, but even if you say a nap for a while, it is possible to completely recover from fatigue by a little ingenuity. People who misbehave something after taking a nap or people who are feeling sick are unwilling to take a nap.

So let's know how to make a perfect nap. Details are below.
How to nap - Boston.com

· What is the best time to start a nap?

In the first place, in the case of animals, there are two time periods during which one becomes physically drowsy as instinct, the first time between 2 am and 4 am. The second time is between 1 pm and 3 pm.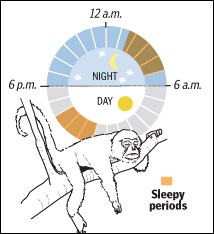 There are also two kinds of timing to start a nap. The first type is "lark". This is a type of person who gets up at 6 am and goes to bed at 10 pm. For this type of person it is best to take a nap from 1 pm or 1.30 pm.



The second type is "owl" type. This is a type of morning around 1 AM, that is, going to bed at midnight and getting up at 8 AM or 9 AM. In this case it will be a nap time at 2:30 PM or 3 PM.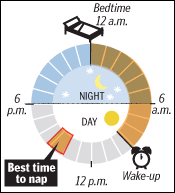 · How many hours should I take a nap?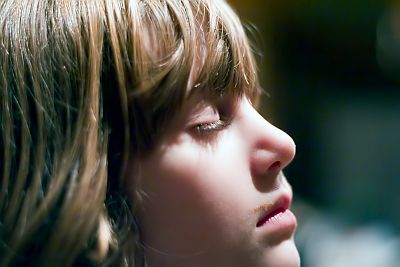 About next time to take a nap. If you are taking a short nap and refreshing it is a standard of 20 minutes. The trick is to drink coffee before going to bed and sleep. Caffeine contained in coffee will take from 20 minutes to 30 minutes to get effective, so you can clear up your awakening by doing this.

Also, the maximum time to take a nap is 45 minutes. If I get to sleep any more, I will feel staggering even if I wake up and will end up being drowned for about half an hour.

· What to prepare for taking a nap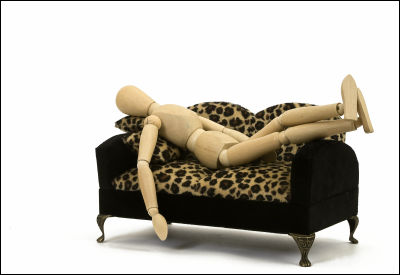 alarm clock: In order to wake up at a specified time
Dark room or blindfold: People with few stimulus sleep well
Ear plugs or white noise: It is effective when it is used when noise is concerned and can not sleep
Light blanket, blanket etc.: If you warm your body too much, you will be too sleepy, so keep it lightly OK.
in Note, Posted by darkhorse