Microsoft released the new Xbox 360, the current model to price cut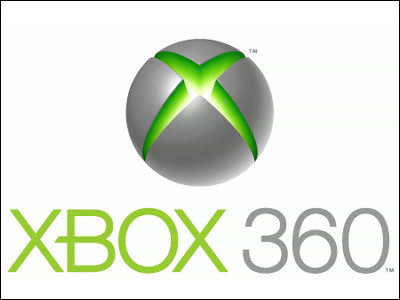 We announced that Microsoft will release Xbox 360 powered up at the same price as the current model.

At the same time the current model will be sold with price cuts.

Details are as follows.
Xbox 360 Console Now Offers Triple the Storage for Same Price: 60GB storage now included with Xbox 360; 20GB console will drop to $ 299.99 in U.S. and Canada.

According to this release, Microsoft will release Xbox 360, which has tripled HDD capacity at the same price as the current model since early August.

With this, HDD capacity will be changed from 20 GB to 60 GB, you will be able to save more content such as movies, music, demo movies, etc. If the current 20 GB model drops by 50 dollars (about 5300 yen) Thing. In addition, 60GB HDD is detachable type.

Currently only price cuts in the US and Canada have been announced, but will similar models be released in Japan? Moreover, it is a place where I am wondering if improvements of fine parts such as drive drive sound are not done.