Two types of new chocobo games will be released within the year at Nintendo DS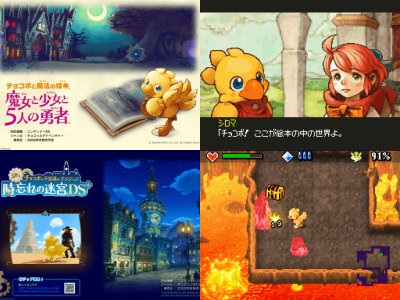 "Square Enix operated by"Virtual worldAt the "Theater Special Preview" held at "Theater Special Preview", a new work release of the new game "Chocobo and Magical Picture Book Witch and Girl and Five Braves" and "Labyrinth of Forgotten DSD at Syd and Chocobo's Strange Dungeon DS +" It was done. Both of the compatible hardware are Nintendo DS, and it is planned to be released within 2008.

Details are as below. This is the world of "virtual world" that can walk around with Avatar. The movie theater where the movie event is held is visible in the back right.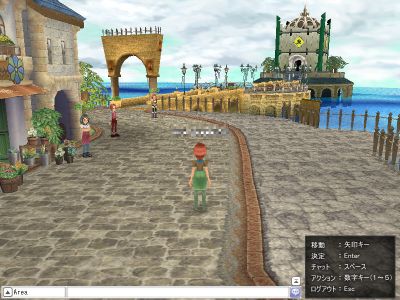 Other new game posters were also pasted in the town.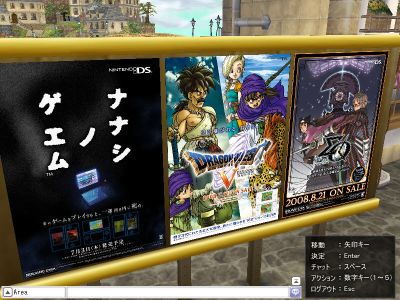 It is like this in the hall.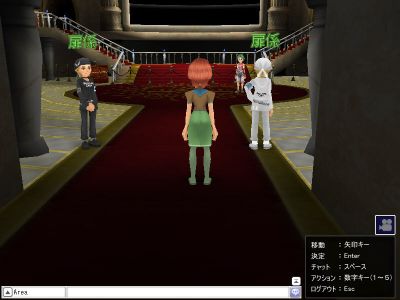 Hashimoto EX producer, Yokoyama producer, and chocobo which becomes the main character of the game appeared when time came and introduced the game.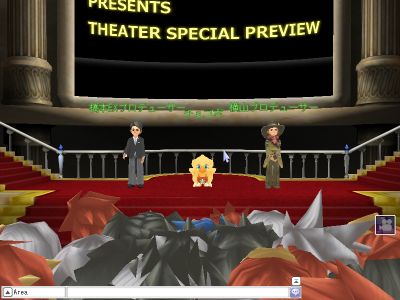 One work published at the event, scheduled to be released in the fall of 2008 "A mysterious dungeon between Sid and Chocobo Labyrinth of forget DS +".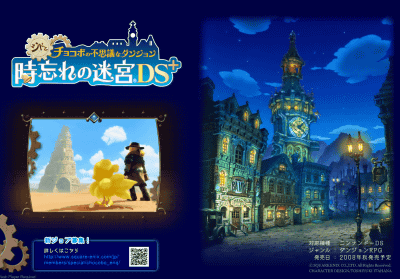 Wii released in "A labyrinth of forgotten when a strange dungeon of Chocobo"Added a new story of the story point of view.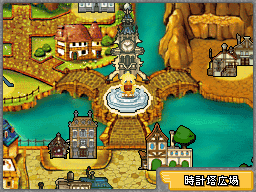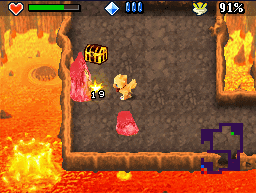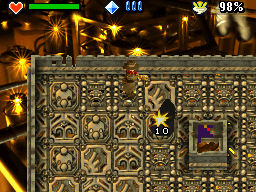 Further addition of Chocobo's new job will be decided by popularity vote. The nominating jobs are six kinds of red mage, squadron, summoner, hero X, bard snooker, and snapp (other), and voting is from today until noon on August 8It is accepted.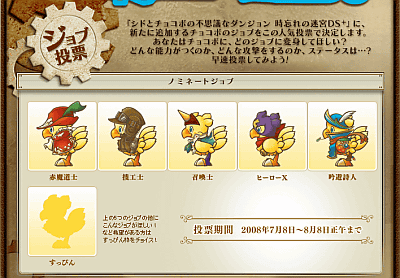 Another new work that was announced is "Chocobo and Magical Picture Book Witch and Girl and Five Braves." This will be released in the winter of 2008.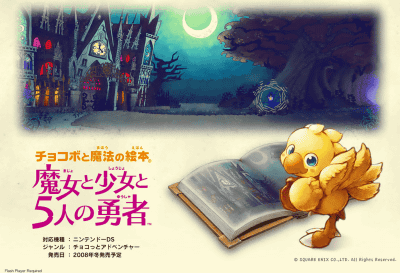 It was released in 2006 "Chocobo and magical picture bookAn adventure game where you adventure with colleagues such as white mage teacher Shiroma and black mage teacher in the world of the world.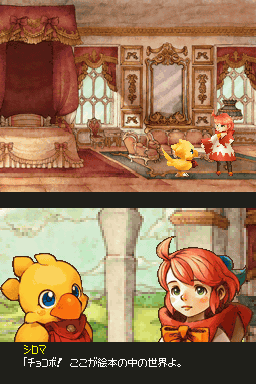 It seems that various mini games are further improving power than previous work.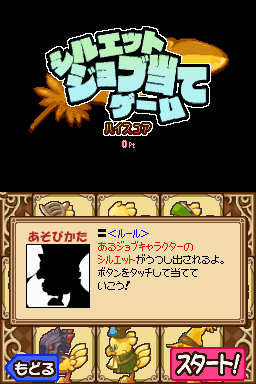 The new tooth site is below. Currently there is little information, but it is going to be released sequentially.

The mysterious dungeon of Sid and Chocobo "Labyrinth of Forgetfulness" DS +

Chocobo and a magical picture book A witch and a girl and five braves
in Game, Posted by darkhorse_log