Video of CAPCOM's "Okamiden - Chisaki Taiyo" came out on the Web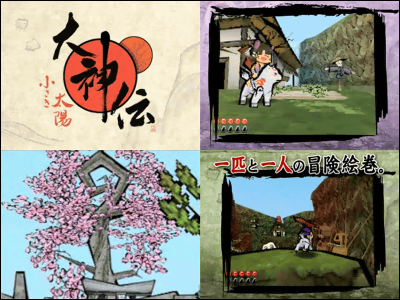 Togyo Game Show 2009 is only 2weeks away and Capcom recently unveiled two teaser video for their "Okamiden - Chisaki Taiyo(lit.Legend of the Great God - Little Sun)", the NDS sequel to the award-winning PS2 action game.

Read on for detail.

Here's the first video without sound.
Okamiden Video Game, TGS 09: Japanese Debut Teaser (Silent) | Game Trailers & Videos | GameTrailers.com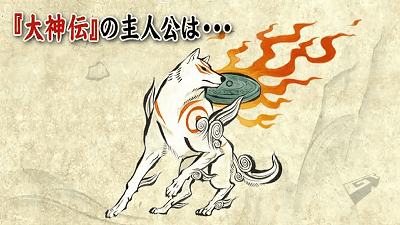 Protagonist "Chibi-Teras"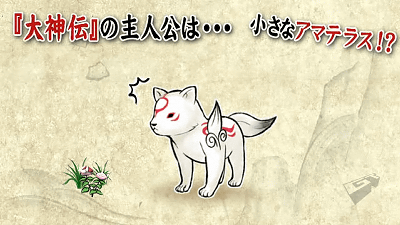 "Challenging mystery of the world with a buddy"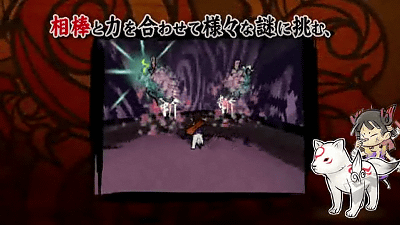 "It's the chronicle of one dog and a boy"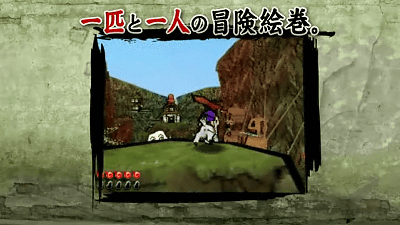 The 2nd video.
Okamiden Video Game, TGS 09: Japanese Debut Trailer | Game Trailers & Videos | GameTrailers.com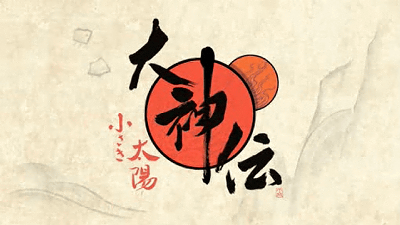 Story:
Peace was brought to Nakatsukuni by Amaterasu and Issun. But it only lasted for a few month. Again, Nakatsukuni is suffered by evil mind...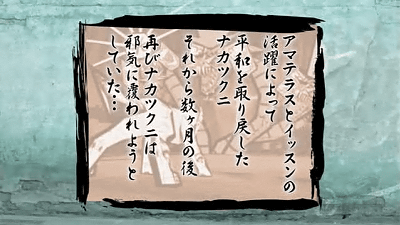 In-game video.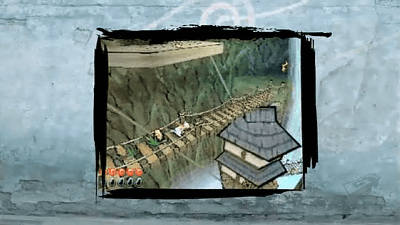 New character Kuninushi, probably modeled after an ancient hero Okuninushi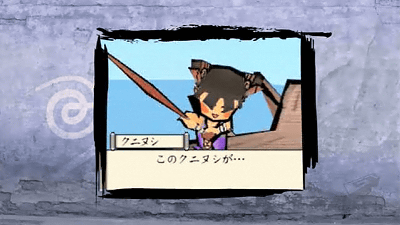 Kuninushi riding on Chibi-Teras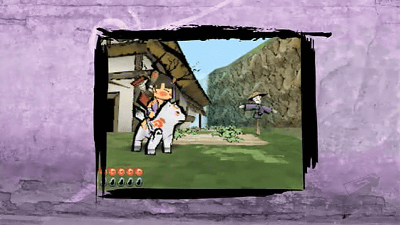 Cherry Blossom


The game will be displayed at Tokyo Game Show 2009 held at Makuhari Messe, Chiba. You can see some more information on their special web site for TGS2009.

CAPCOM:TOKYO GAME SHOW 2009 Official Site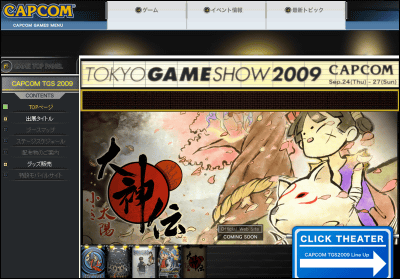 Related Post:
"Okamiden - Little Sun -" Capcom's "Okami" sequel on NDS officially announced - GIGAZINE

Capcom revealed "Okamiden" details, "Chibi-Terasu" to be the protagonist - GIGAZINE

List of games to be exhibited in Tokyo Game Show 2009 - GIGAZINE

The Single Room of "APA Hotel & Resort [Tokyo Bay Makuhari]" - GIGAZINE

The Deluxe Twin Room of "APA Hotel & Resort [Tokyo Bay Makuhari]" - GIGAZINE