Penal for sexual assault on teens girls in 4060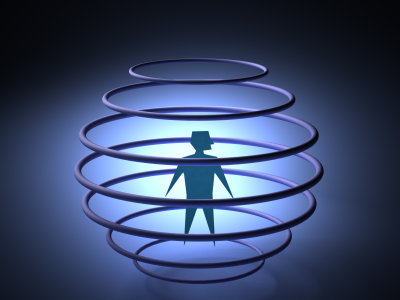 A 43 - year - old man living in Spring Town, Texas, was sentenced to 40 years in prison for a sexual assault on her teenage girl. In the story of a prosecutor, this sentence of imprisonment is said to be the longest ever.

Details are as below.Springtown man gets 4,060 years for sexually assaulting girls | Top Stories | Star-Telegram.com

It seems that James Kevin Pope who was sentenced this time was performing 40 women assault assaults and 3 sexual acts in 20 months. In court cases girls who had suffered a testimony made a testimony and a picture to be evidence was also submitted. In addition, from James' PC, hundreds of child pornographic images were discovered, and a sentence of imprisonment of 4060 was issued together with 40 life imprisonment and 3 imprisonment for 20 years.

James defendant, imprisoned in 4060.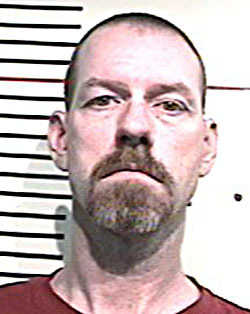 According to the request of the public prosecutor, James defendant is to be punished consecutively, According to the prosecutor of Parker County, it seems to be calculated that if parole of 3209 is served parole.
in Note, Posted by darkhorse_log