It's a fantasy fantasy with a purpose unknown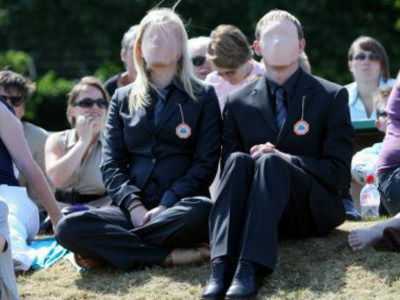 It seems that Tombatabo in the city of London has emerged. It seems that it came out at a sale venue, a tennis court, etc, but I do not insist on anything in particular, and it seems I do not know the identity and the purpose well.

Pictures are as follows.Faceless 'aliens' spotted in crowd at Wimbledon | Mail Online

A photograph at a sale venue that will be held in London called "Harrods summer sale".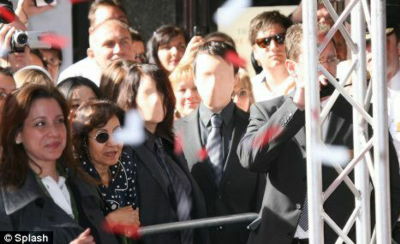 Pictures at Wimbledon's tennis court. However, I am just looking at it.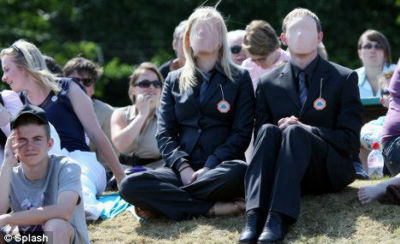 A mysterious hole around the position of the eyes ... may be the key to locate the identity

in Note, Posted by darkhorse_log