"Free scoop night" report that can receive favorite ice when cooperating with UNICEF donation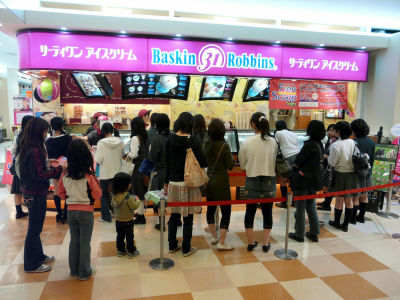 Thirty One Ice Cream will be on May 9th (Friday)Perform a charity event "free scoop night"And I talked with GIGAZINE the other day, but I went to the nearby Thirty One Ice Cream as soon as it was found to be done for 2 hours from evening.

Details are as below.
When you go to the front of the store, a notification signboard informs you of the event.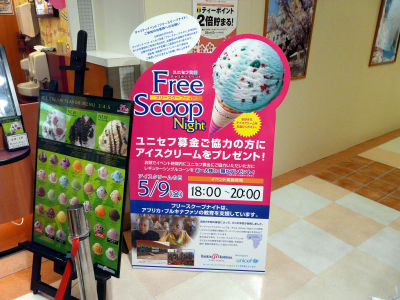 I arrived just after the start of the event, but the queue was about 50 people.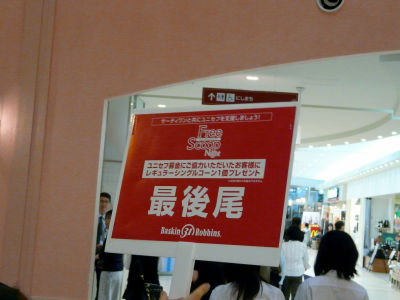 You can get such a brochure as you line up in the queue.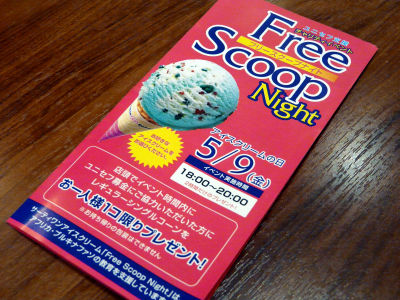 If you help with fundraising, you can get one regular single corn. There was an announcement that tell me with a flavor name rather than a number.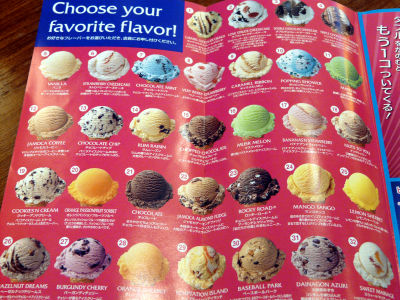 Free Scoop Night supports what UNICEF education project is undertaken at Burkina Faso.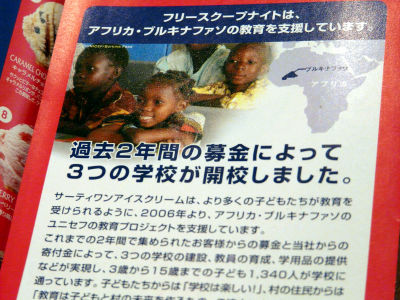 There is a person with a donation box like this and you can receive a single corn voucher once you donate.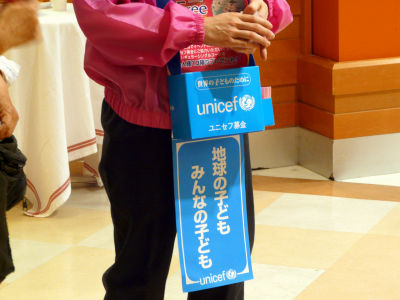 This is a voucher. Exchange is possible at the store with the stamp, only during the event implementation period.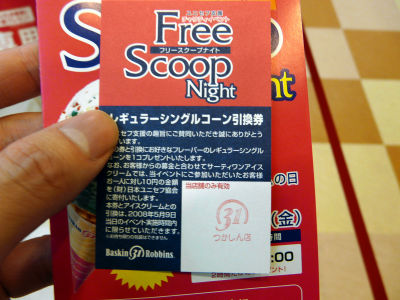 End notice prepared also.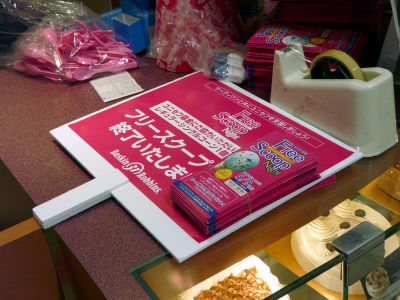 Regular corn I got.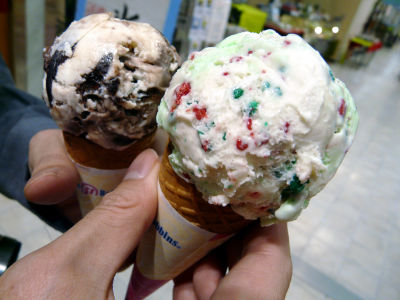 DonationJapan UNICEF AssociationIt is used to support Burkina Faso, and it seems to be used for construction of educational facilities, provision of school supplies, training of teachers, etc. Next year it will be held on the ice cream day (May 9th), so please check it if you are interested.