I went to a restaurant specializing in udon noodles of big eating king · Giant Hakuda "Shiota" and had eaten udon


Previously introduced"Unique" with 16 beads big eating king · Giant Shirata Udon specialty shopI went to eat rumor noodles. It seems that Mr. Shirota is the standard for the amount of "Akira", but I realized the difference between the common man and the big eating king.

Review from below.
"Shirota" is in the Dotonbori Shokuraku shopping street. Ebette was calling on this day.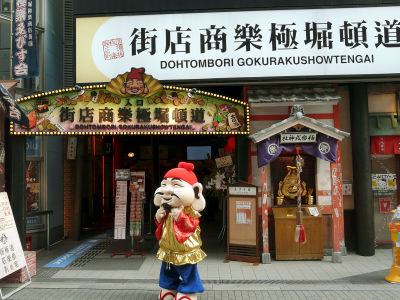 By the way, there is a fixed "Closure" at closing one store. Taro Taro was very popular.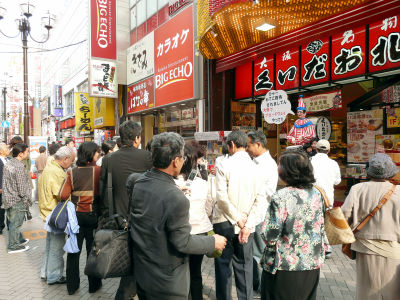 At the entrance of Dotonbori Shokuraku shopping street many garlands celebrating "Shirota" opened arrived.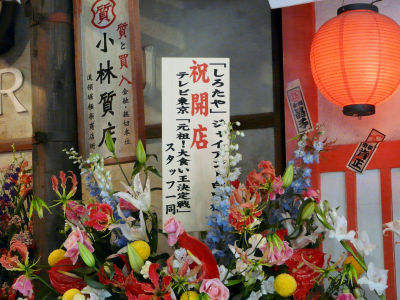 This is from the food fighter · Shooter Yuai University.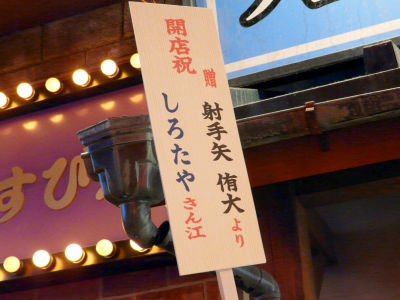 When you arrive on the 5th floor with an elevator, there is a flier to inform you of the open.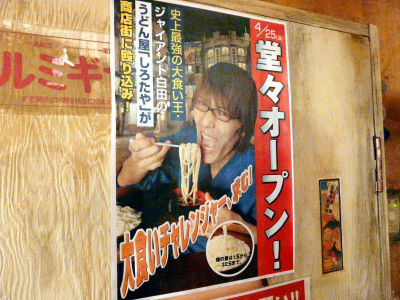 A guide map on the 6th floor. Next to Ebisu is "Shirata" opened this time.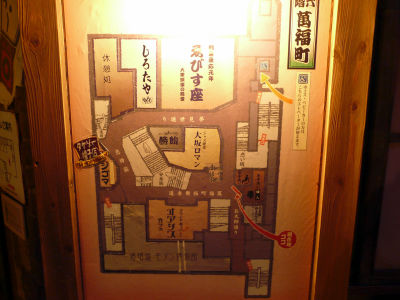 So I came to the shop.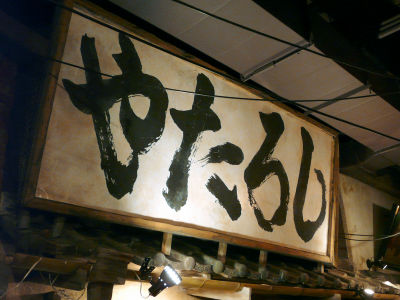 Pictures of Mr. Shirata who squeeze udon are also displayed.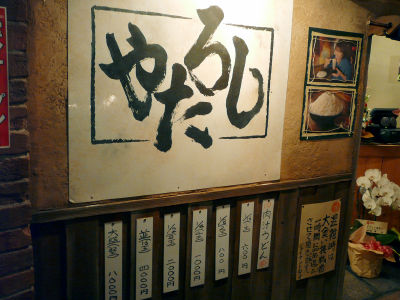 It seems that up to four people (one group) can eat a big eater challenger when crowded.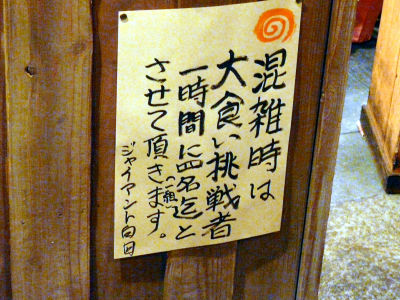 The menu is increasing in quantity from right to left.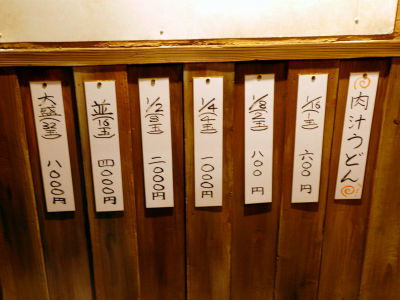 The point of goodwill is a battlefield.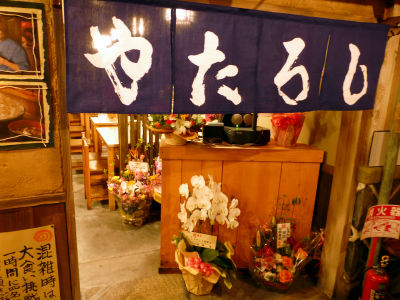 The appearance looks like this.


In terms of opening day first, shopkeeper'sGiant White FieldMr. was also showing her face.



This is what it's like inside the store.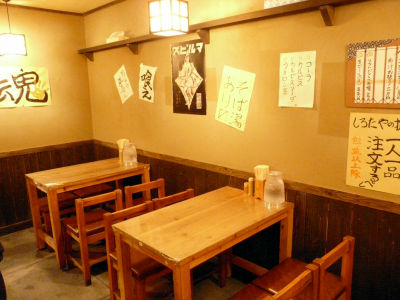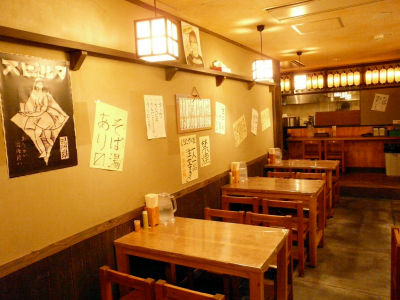 The back is a kitchen.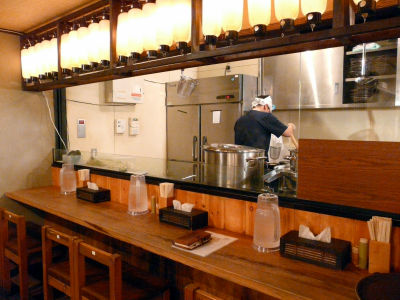 A portrait of Mr. Hakuda who was decorated.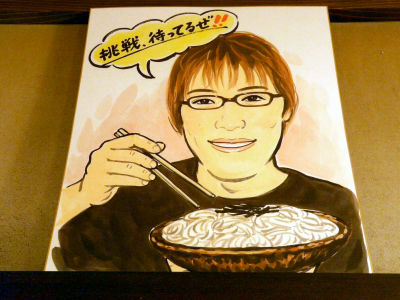 When ordering less than 1/2, let's order one by one.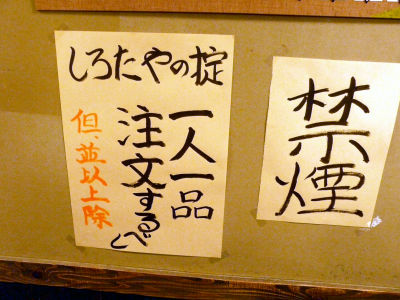 Here is the menu.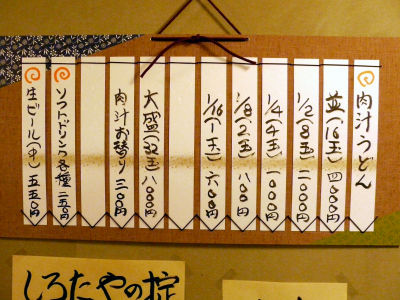 Challenge from Mr. Shirata Part 1. If you are looking at the words "You are well-ordered to eat well" but you are wonderfully eye-catching.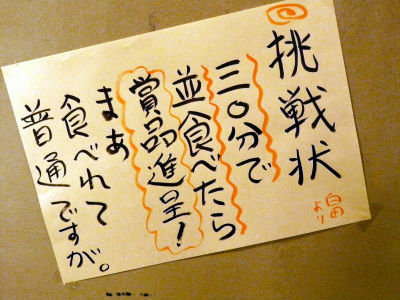 Challenge Part 2. If you can eat a huge crowd alone within 60 minutes the generation is free, and it seems to be able to receive a golden seal.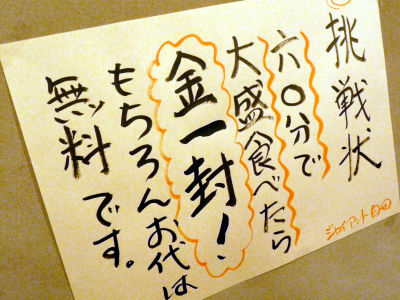 "Eat it without leaving"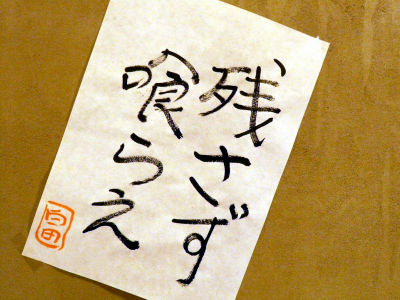 It is OK even if it pushes by the number of adults above normal. However, since only one meat juice comes with udon noodles, you need to order meat for the number of people.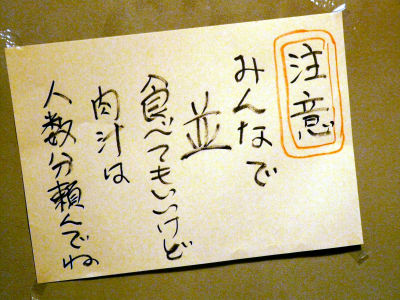 And the udon came out. This is "Nimori", 16 Udon noodles used.





A mountain of udon which is higher than the glass with water.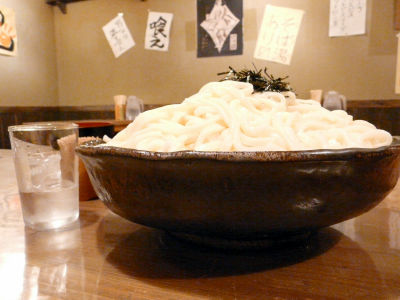 The slips are 4 pieces of meat juice at a time.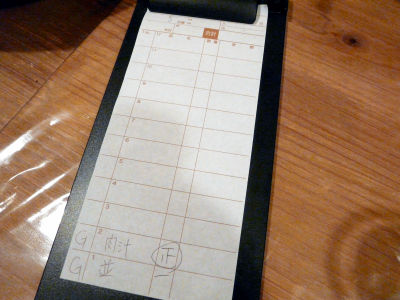 The meat of the number of people arrived.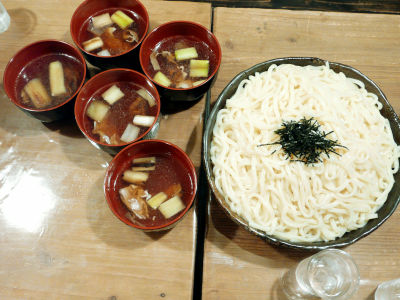 There is meat and grilled onions in it. Warm food comes out, but since it is thick sliced ​​udon, it is getting cold while I am eating it.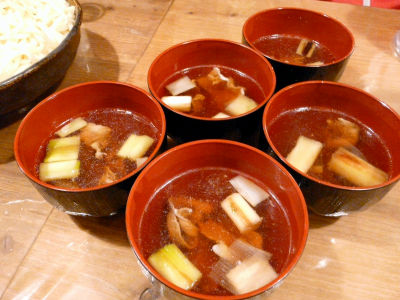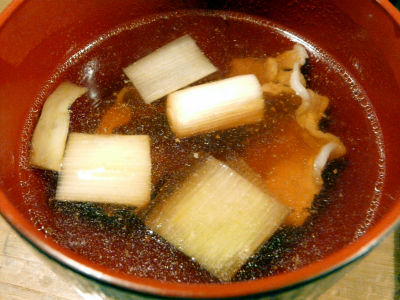 I will get you.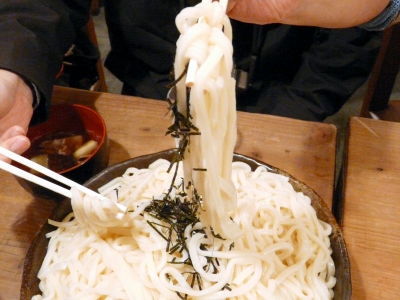 I will put udon on the meat juice.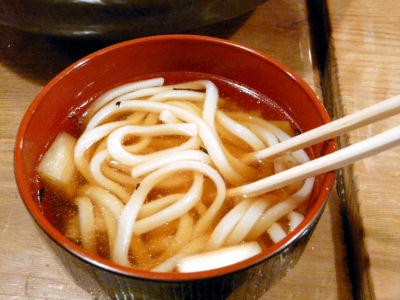 The glue does not quickly disappear. Unlike meal, because it is udon, I can eat with slippery.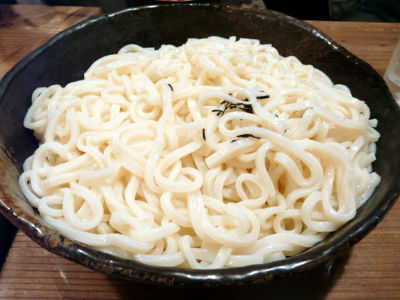 Complete food. I do not eat alone, so there are no prizes, but full of feelings of fullness. It was just right to fill the stomach for five people. About six minutes from the start of eating a complete meal.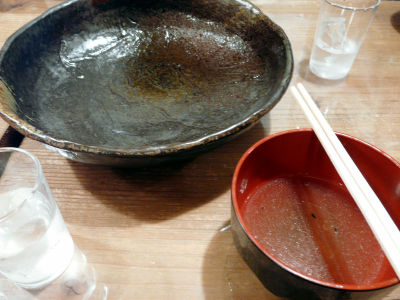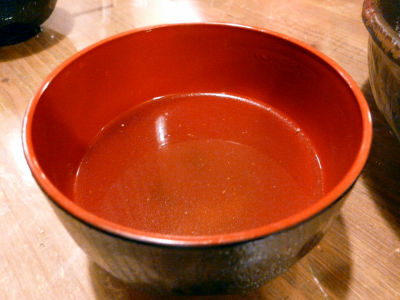 Mr. Shirota seems to complete this in 8 minutes and 12 seconds alone by this person.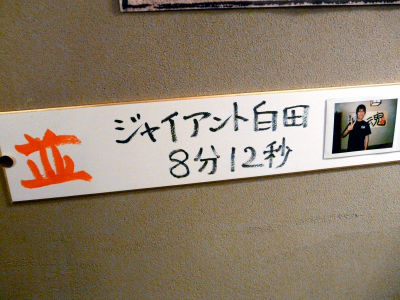 receipt. It is 5200 yen for 5 people, so I am satisfied because I will be hungry.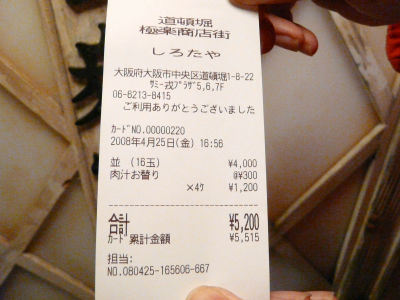 "Shirota" is a limited time offer until August 31, so if you want to try it quickly.