"Spirit photography conversion" which can easily create spirit photographs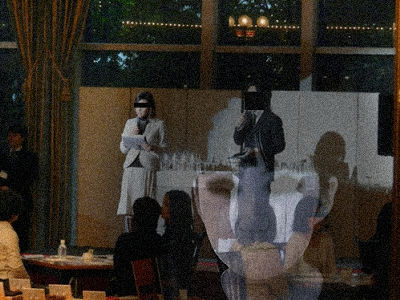 This image is not a real spirit photograph but a creature. This is not what I did with images in Photoshop, but what I made using the "spirit photography conversion" service I will introduce from now. It is a service that makes it easy to designate such a spiritual photograph simply by deciding what kind of spirit to appear by designating the place where the image is placed or the URL. There is also a function that detects the position of eyes and inserts a line of sight automatically.

It is difficult to use, but it may be good for surprising friends.

Details are as follows.
Spirit photography transformation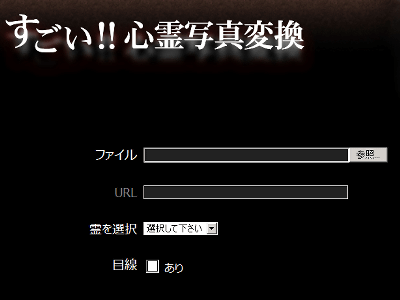 Let's try with the pictures on your PC's hard disk. Click Browse to locate the file, select the spirit you want to put out, select the presence or absence of your eyes and click "Convert". This serviceFacial laboratoryAPI is used, and if you check your eyes, it automatically detects eye position and inserts your eyes.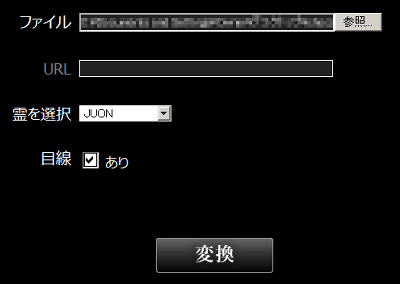 JUONSo I chose this like. I am scared of ...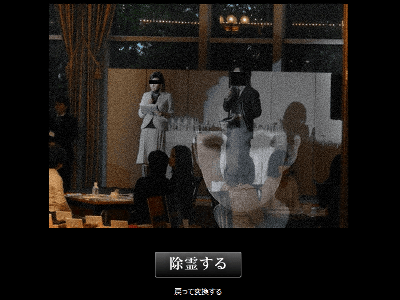 If you click "Remove Spirit", the picture will be spiritless.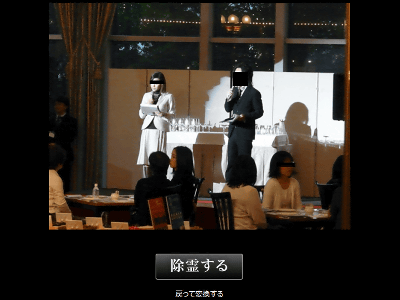 Let's try with the image on the net next. Enter the URL of the image and choose Sadako as the spirit.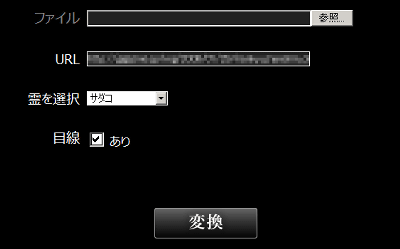 In the lower right of the photoSadakoBut…



Besides, if you choose "soldier" as a kind of spirit, it will be like this.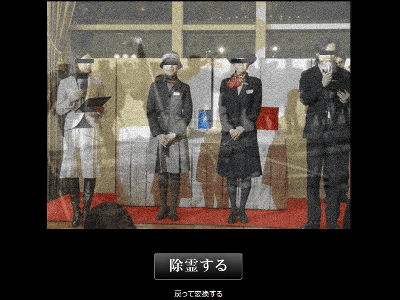 All images used in the article are "About 100 brand chocolate went to all-you-can-eat Valentine's chocolate partyI used the one of.

Why do not you surprise your friends with this? Do not forget the story story.