A woman who cosplayed Cortana who appears in the Halo series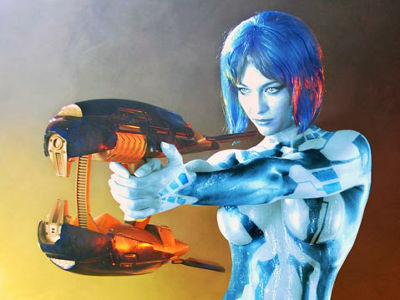 FPS for Xbox "HaloWhen playing the series, I see a woman with a mysterious hologram that will help the master chief who is the hero. It is Cortana, the figure is embodied in hologram, but the main body is AI with advanced intelligence. In Halo, it is a character with many turns aside along with Master Chief, According to the staff of Bungee Studio, "Cortana is the guardian angel of master chief".

Details are as follows.
You may have seen the whole picture for the first time.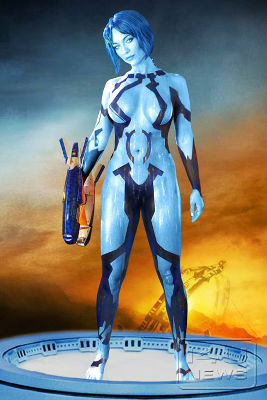 Equipped with a plasma rifle.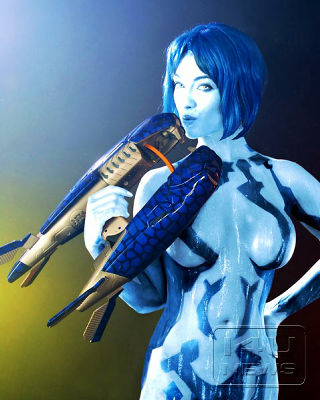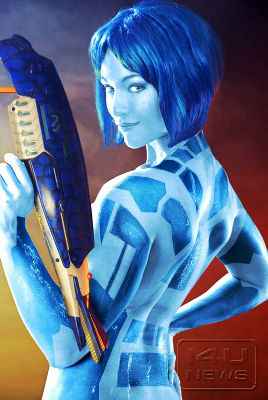 Other photos are from the following.

I4U News - I4U Gadget Photo Models Gallery

By the way, Cortana appears in "Halo: Combat Evolved" game.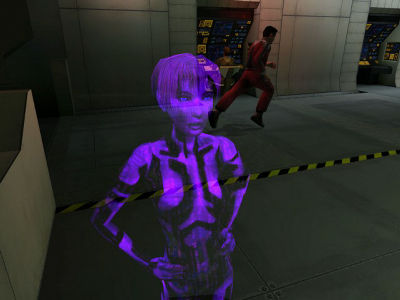 Cortana that appeared in "Halo 2".