NTT provides speed guarantee service for next generation network, only 200 yen per month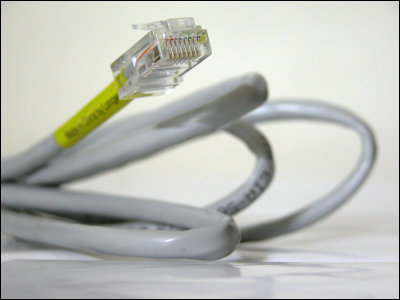 According to Reuters news agency reports, NTT is planning to provide services that guarantee line speed for the next-generation network (NGN) scheduled to start from the end of March. The monthly fee is only 200 yen.

It is mostly an internet line that is usually offered as a best-effort type, but it is wonderful to guarantee the speed with a low additional fee of 200 yen.

Details are as below.
NTT Provides Speed ​​Guarantee Service for Next Generation Network at ¥ 200 per Month | Technology | Reuters

According to this article, NTT will replace the existing telephone network which starts at the end of March by the optical line with the network based on the IP (Internet Protocol) technology, thereby enabling the next generation network NGN), it seems that we are considering offering speed guarantee service at 200 yen per month.

The service name is scheduled to be "FLET'S HIKARI NEXT", and users of optical lines can view high definition video delivered by video content distributors etc. with stable image quality. In addition, ordinary Internet services, IP phones, video phones, etc. are set to the same price setting as the conventional optical line, service is started in some areas of Tokyo, Osaka, Kanagawa, Chiba and Saitama at the end of March 2008 During the fiscal year the target area will be expanded to cabinet designated cities nationwide or to prefectural offices in eastern Japan.
in Note, Posted by darkhorse_log