Surprisingly burdensome noodle "Nissin's Donburi Charging Udon" Tasting Review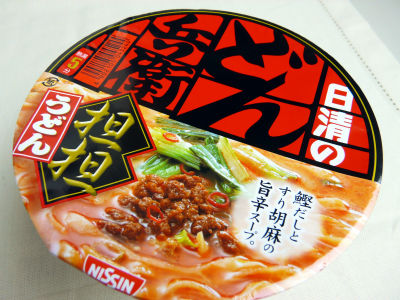 I bought "Nissin Donbiry loading udon" which Nissin released from January 28, and tried it. While it is a common flat instant noodle in the Donbiry series, it was well reproduced the flavor of the burgundy noodles as to whether the soup could be made.

Review from below.
Nissin Foods: Product information: Product list: Donburi udon no udon of Nissin

455 kcal per meal.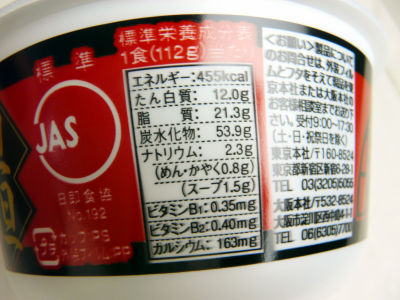 raw materials.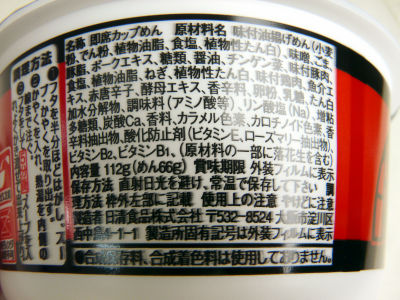 I like a liquid soup.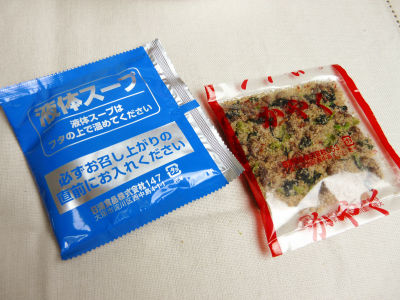 Pour water into the pot and wait for 5 minutes. The liquid soup warms up on the lid.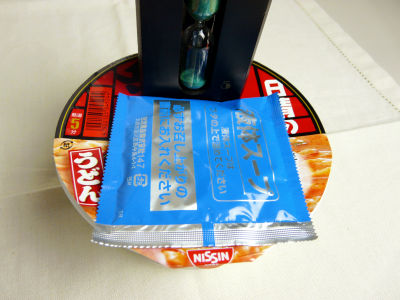 did it. Are you plenty of meat?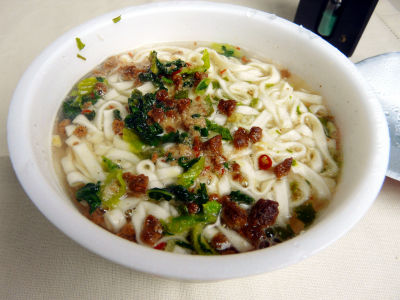 Spread out the liquid soup.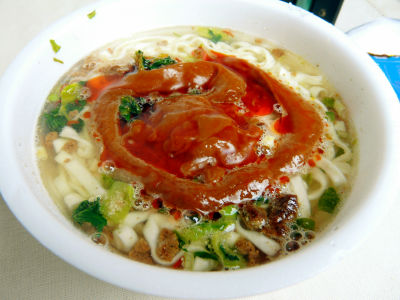 Completion by lightly mixing.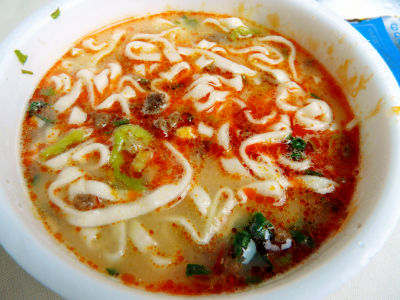 Unexpectedly flat dumpling noodles often intertwine with soup, making it as bad as bad noodles. The soup feels like midway between miso and Tonkotsu. There are not many ingredients, but as you go forward with eating, you can taste umami at the same time with noodles, ingredients and soup entangled in good balance.