IPod deep fried in oil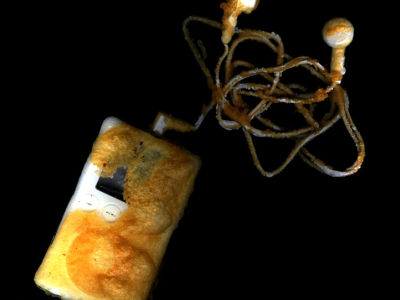 If you fry with oil with the iPod attached to earphones it will look like this. The main part looks delicious looking finished. Other PlayStation controllers and figures are also being fried.

Details are as below.Mirko Credito - FRITTURE

controller. The film melts and the cord contents are visible.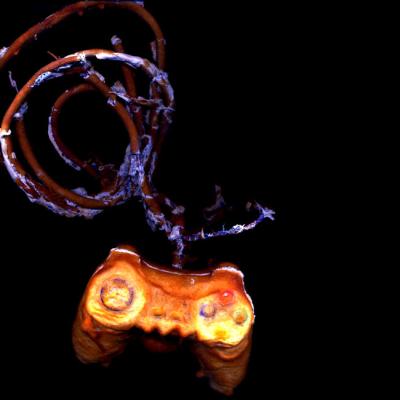 An exquisite fried iPod.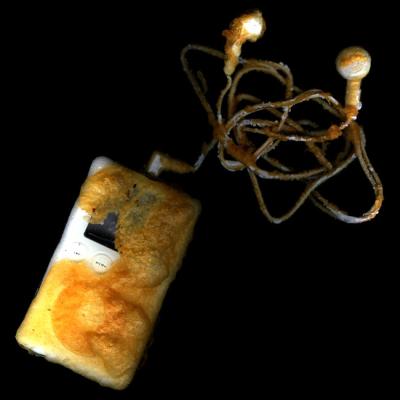 Figures are also deep fried.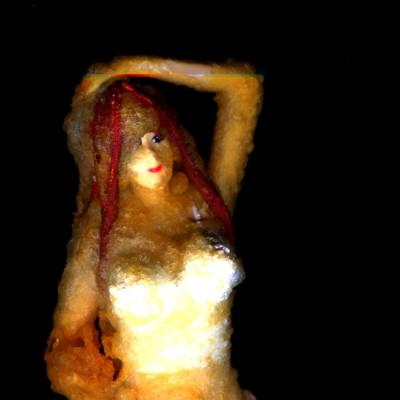 gun.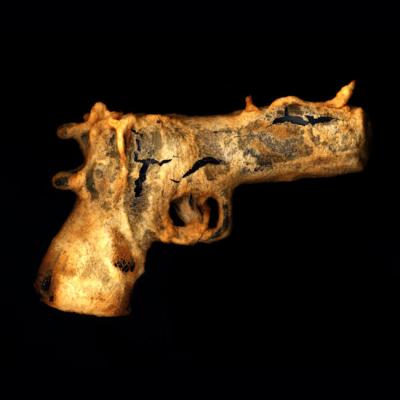 robot. It makes me feel like a large amount of dust is piled up.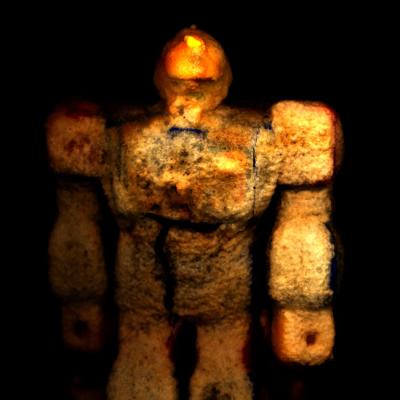 Those who are making the above are different, but movies that fly mobile phones. This is a waste as bacon etc is also being sacrificed.

Cell Phone Deep Fry - Boing Boing TV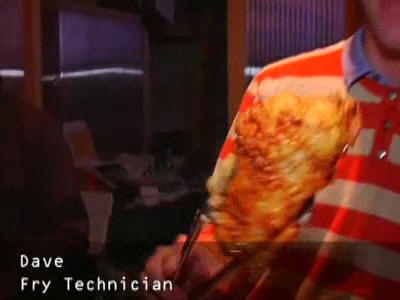 in Note, Posted by darkhorse_log