A man who made a plasma gun with a small Tesla coil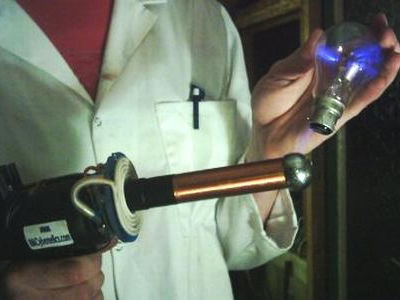 Tesla coil making at homeBased on the basis, a plasma gun has been created. There is also a motion movie of the gun, but unfortunately there seems to be no destructive power to make a person erase the moment.

Details are as below.
This is a plasma gun!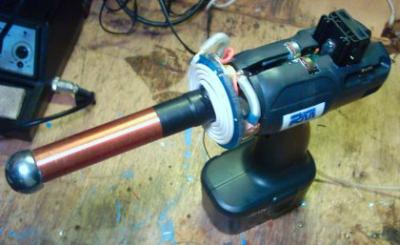 An arc of 5 to 7 cm from the tip of the tip flushes!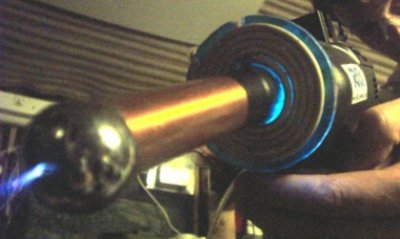 Great dissection of the contents of plasma guns! It's a retro futuristic design with a taste!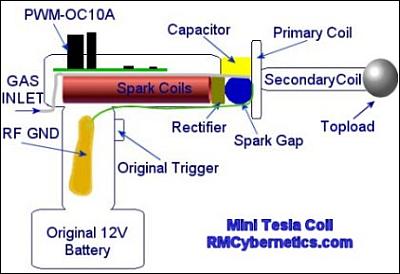 The copperplate in the grip protects the hands of the user from burns as earth!



Shoot a light bulb and it shines dubiously!
YouTube - Plasma Gun and Light Bulb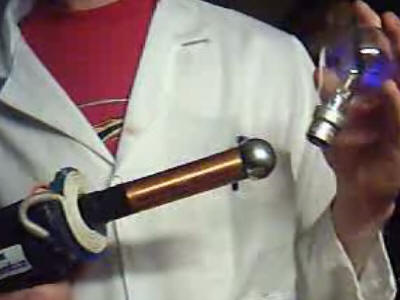 You can shine the fluorescent light from a distance!
YouTube - Plasma Gun Wireless Power