Jedi's knight, become homeless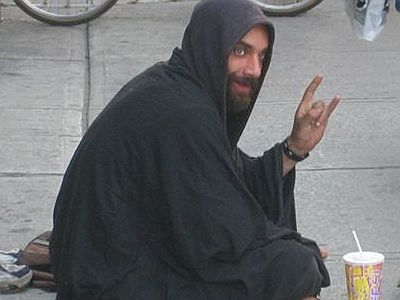 Working poor and neat have become social problems, but there are still many homeless people. And finally,Jedi's KnightIt seems that it has become homeless.

Details are below.
He has claimed himself as a Jedi and feels a quite strong force.

Jedi_homeless on Flickr - Photo Sharing!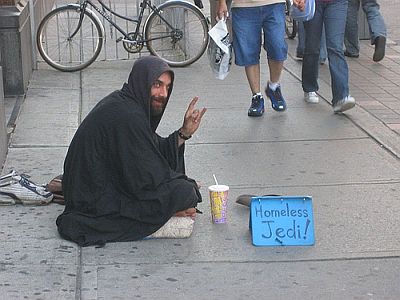 By the way, if you search the photo sharing site Flickr with "jedi", a lot of Jedi knights will appear.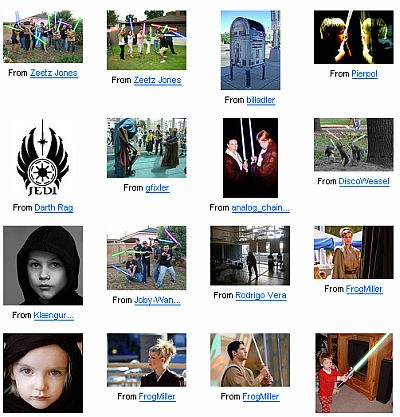 You can see it in slide show format in the following order.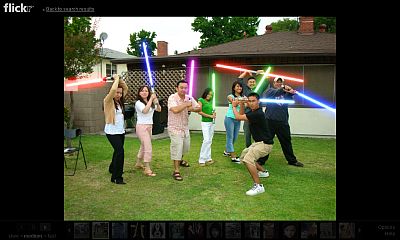 in Note, Posted by darkhorse