A plan to install 7000 wind turbines offshore in the UK


British business, corporate and regulatory reform minister John Hutton said that there are plans to install about 7000 wind power turbines offshore of the UK to cover the power consumption of all the UK households is. It seems that expectations are gathering for wind power generation as a clean and reliable power generation method.

Details are as follows.
Wind turbines 'could fuel all homes by 2020' | the Daily Mail

According to the plan, we plan to install 7,000 wind turbines offshore in the UK and make it an offshore wind farm (wind farm) and cover the electricity used by all the UK households by 2020. Creating this will greatly change the coastline, but the minister explains that it will also play a role in curbing climate change.

It is said that some offshore wind farms are still operated and generate 2 gigawatts (capable of covering 1.5 million households).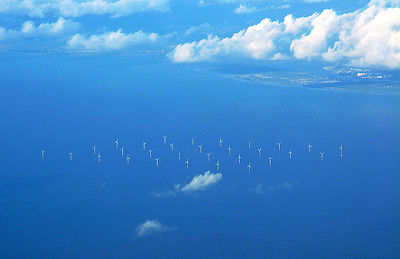 By silyld

A similar power station is operated in Denmark outside the UK.

Those of Denmark.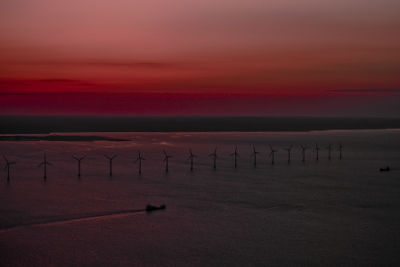 By alexdecarvalhoCreative Commons

If the plan is implemented the British wind industry is expected to double that of other countries and the electricity produced by 2020 will reach 33 gigawatts. The government wants to address the EU goal of generating 20% ​​of renewable resources by 2020.
in Note, Posted by logc_nt